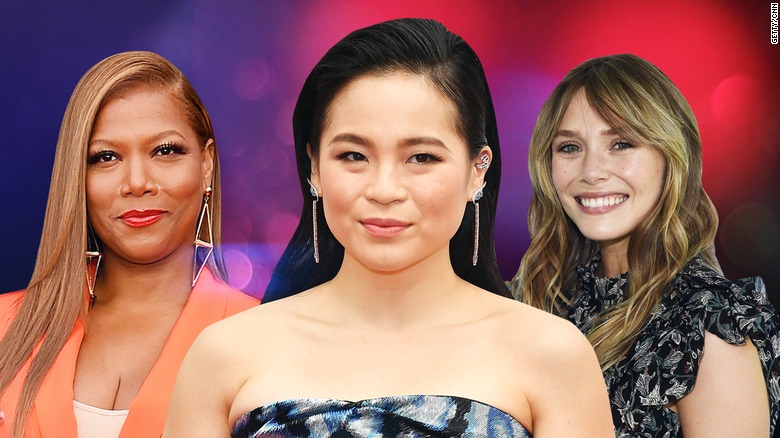 21 Visualizzazioni0 Commenti0 Piace
Una versione di questa storia è apparsa nella newsletter di Pop Life Chronicles della CNN. Per ottenerlo nella tua casella di posta, iscriviti gratuitamente qui. Dicci cosa vorresti vedere di più nella newsletter all'indirizzo entertainment.newsletter@cnn.com ....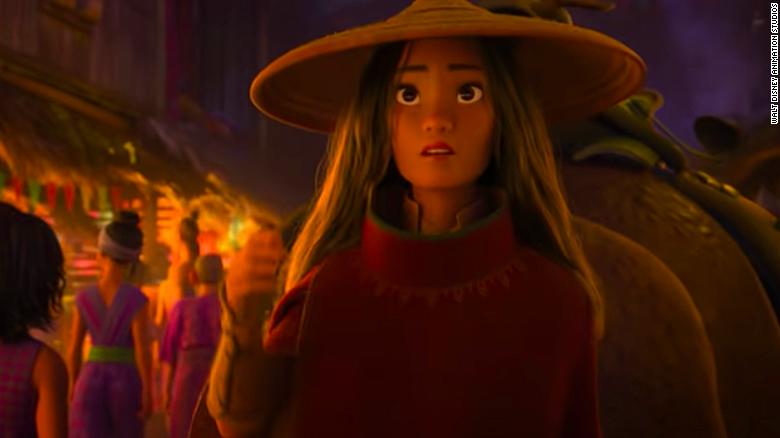 41 Visualizzazioni0 Commenti0 Piace
All people of Asian heritage are not the same. That's the rather self-evident message from some who have dived into a debate about the forthcoming Disney film, "Raya and the Last Dragon." The animated movie is abou...