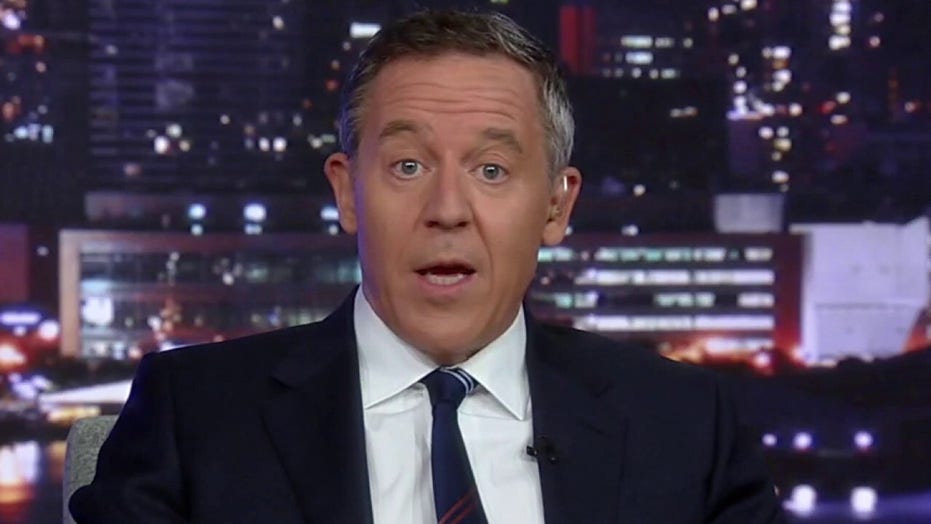 27 Views0 Comments0 Likes
I bet you're wondering -- Greg how racist is this country? It's so racist, that even its buildings are bigoted!  Did you know that the rotunda, which houses the Declaration of Independence, the US Constitution, and t...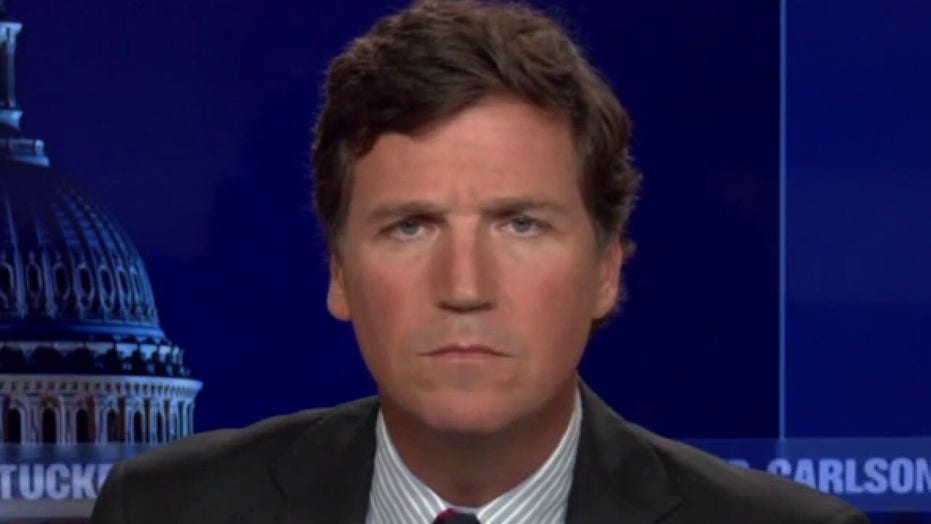 34 Views0 Comments0 Likes
One local TV station noted that violence in the area had risen since the pandemic began—they must be connected. Pryor's football coach agreed. "It was COVID that really killed this kid," he told reporters.  The coach...