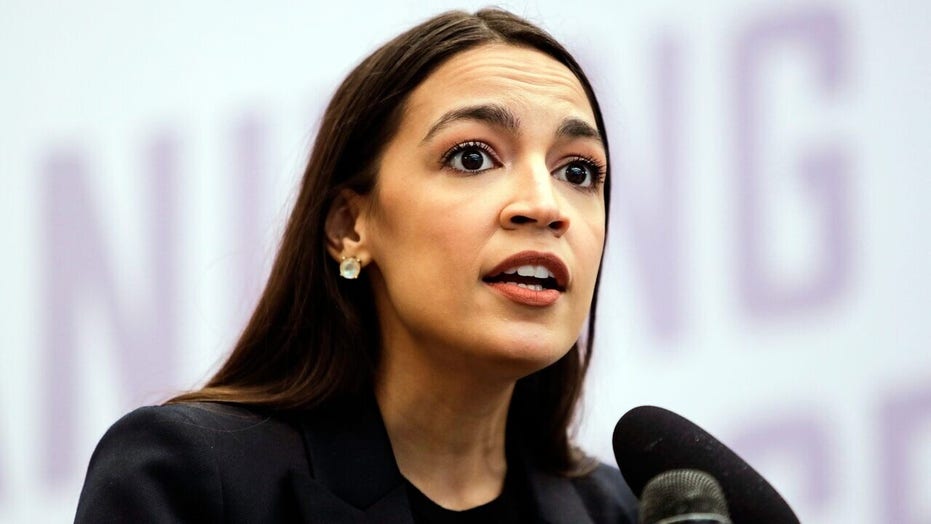 27 Uitsigte0 Opmerkings0 Hou van
"She's a wealthy, single woman who has two apartments and a Tesla she just recently bought apparently," Walsh said about the Democratic congresswoman on Monday. "She for whatever reason refused to help her own grandm...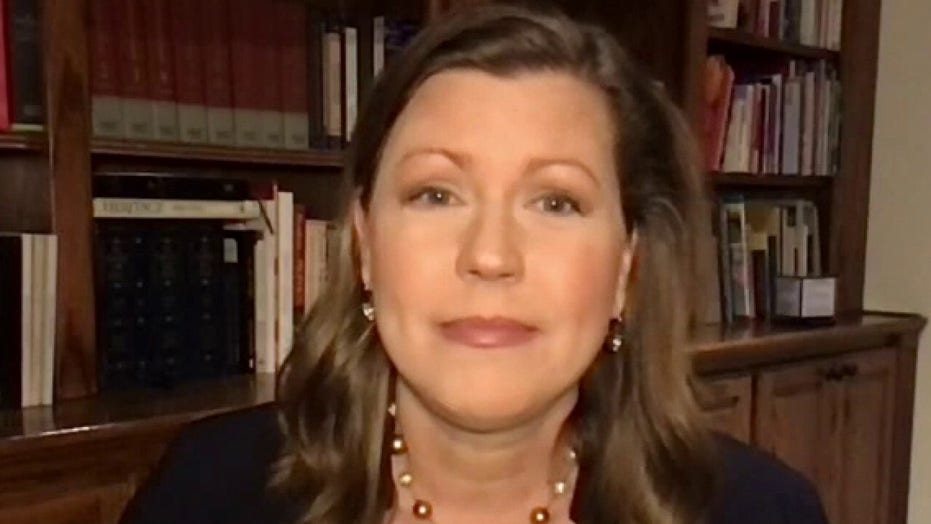 17 Uitsigte0 Opmerkings0 Hou van
Smith is one of two school board candidates in Texas that have been elected amid a raging battle over critical race theory (CRT), prompting speculation about the issue's political saliency nationwide. Smith and Camer...