Etiqueta:
Hillary Clinton prueba suerte en un thriller en nueva novela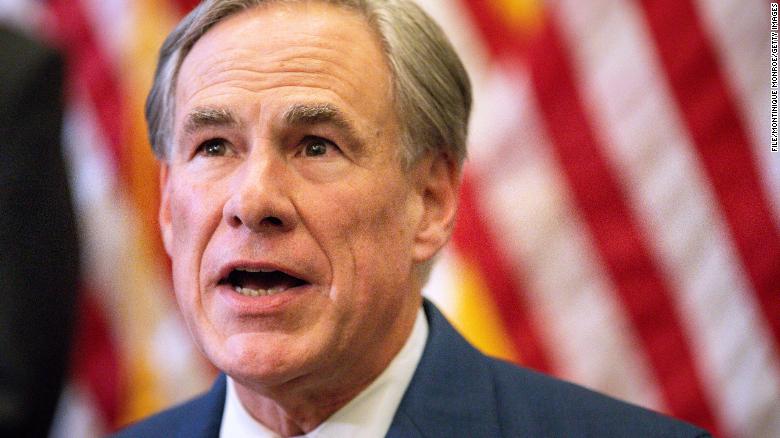 51 Puntos de vista0 Comentarios0 Gustos
Texas Republican Gov. Greg Abbott sued President Joe Biden and other members of the administration on Tuesday over the requirement that members of the National Guard be vaccinated against Covid-19. The lawsuit comes...