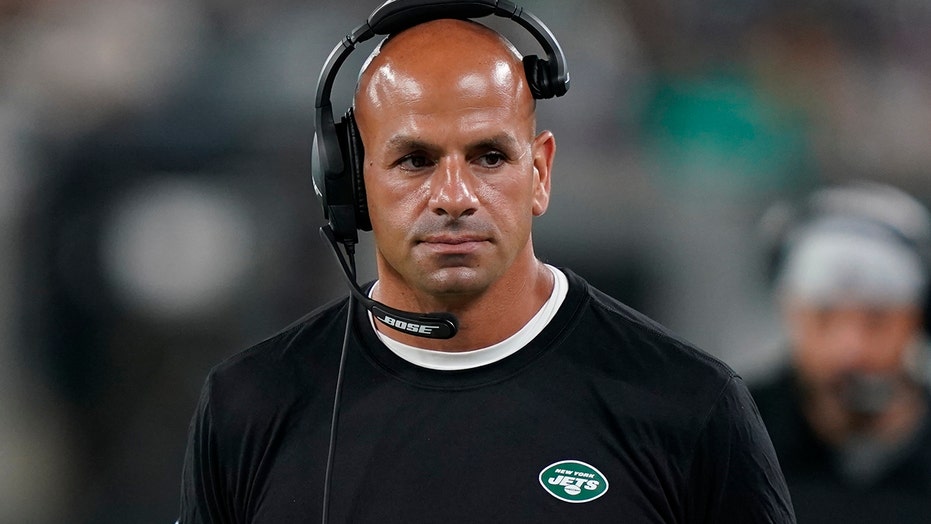 52 Views0 Comments0 Likes
"And then the second tower was hit, and my mom just loses it," Saleh told The Post on Friday. "A waterfall of emotions went through the entire family." Robert's big brother, David, the oldest of the four Saleh siblin...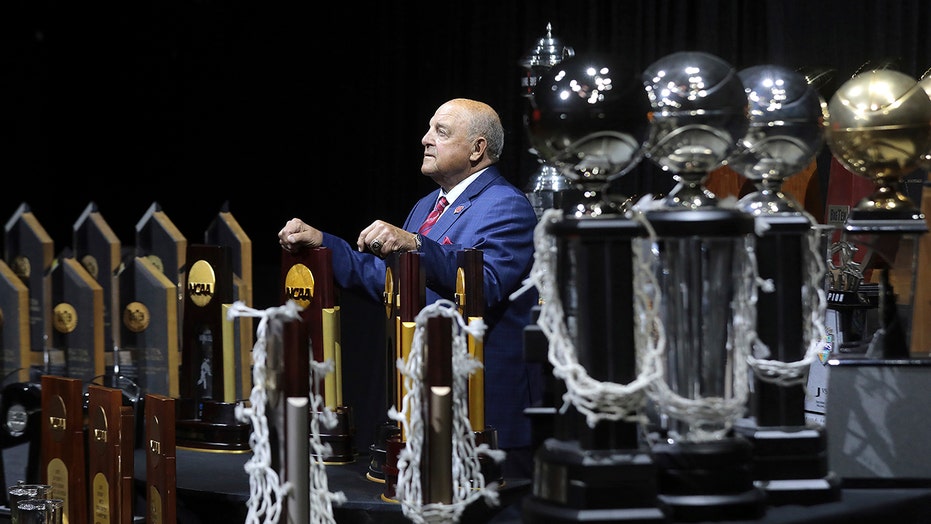 19 Views0 Comments0 Likes
"Find something that you love to do, do it well enough that someone will pay you to do it, and you'll never work a day in your life," Alvarez said Tuesday. "That's what I believe that I've been able to do. I love goi...