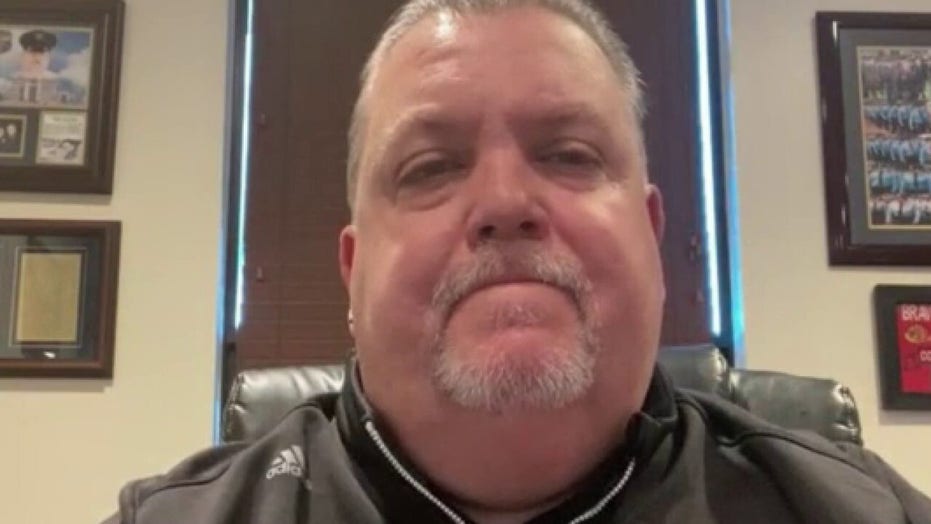 36 Views0 Comments0 Likes
Stanley Crawford, whose son was murdered in 2018, told the Philadelphia Inquirer that the National Guard should be called in to Philadelphia to stem the surging crime.  "Bring them in and use them strategically. They...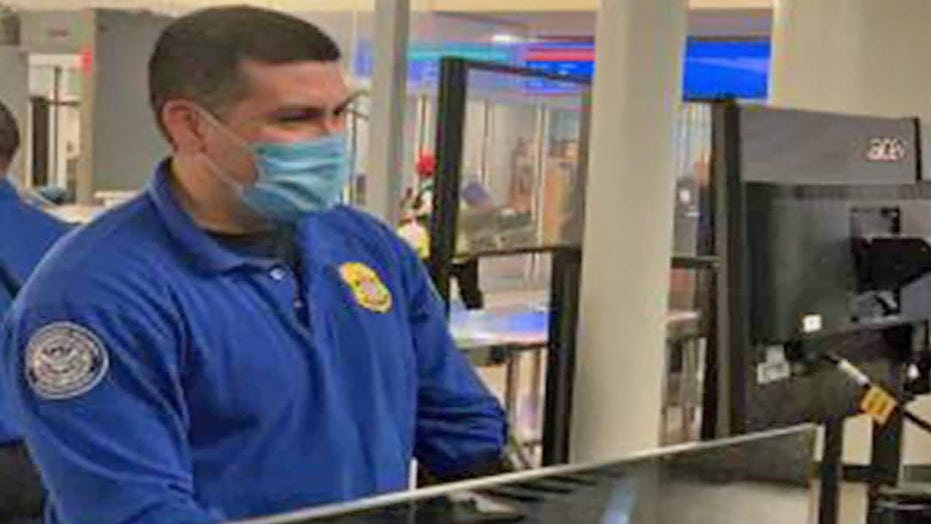 34 Views0 Comments0 Likes
The biting incident occurred earlier this month in Denver and remains under investigation, the TSA said Thursday. In another occurrence, a passenger in Louisville, Ky., assaulted two TSA officers while attempting to ...