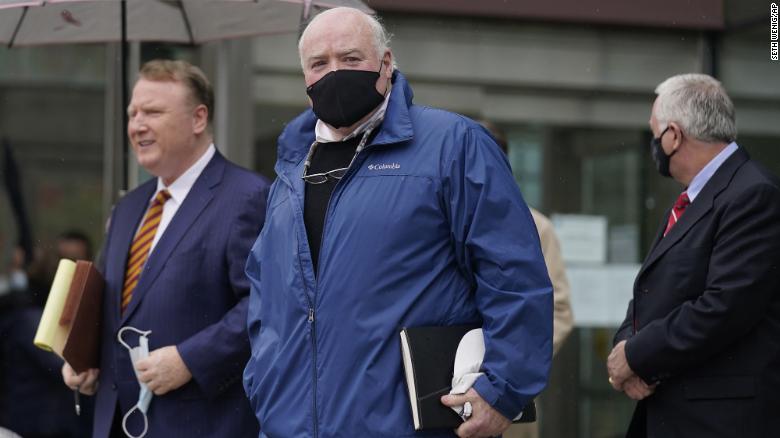 52 Views0 Comments0 Likes
Forty-five years to the day after 15-year-old Martha Moxley went missing, prosecutors for the state of Connecticut said Friday that they would not retry Michael Skakel in her brutal slaying. Skakel, 60 and the nephe...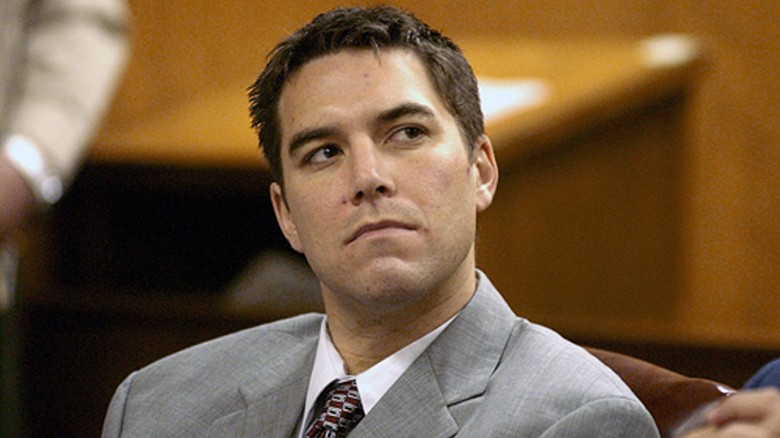 64 Views0 Comments0 Likes
California prosecutors say they are preparing to retry the penalty phase of the murder case against Scott Peterson after the state Supreme Court recently overturned his death sentence. Peterson was convicted in 2004...