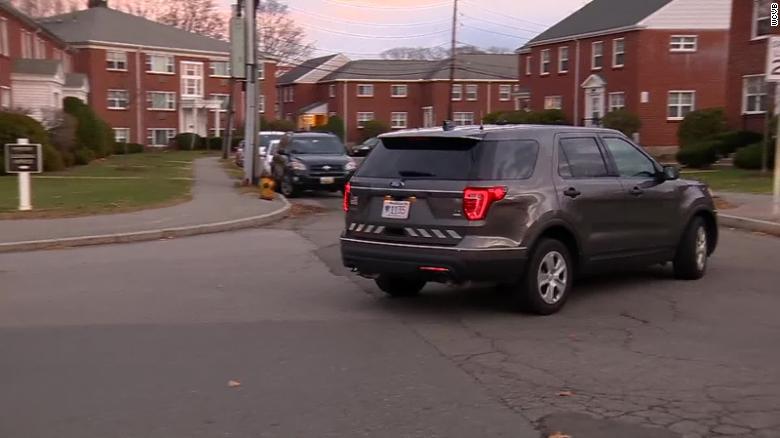 117 Views0 Comments0 Likes
Eleven unprovoked attacks have occurred in the last month in a Massachusetts city, scaring residents and confounding police. Now, the Waltham Police Department is asking for the public's help. The department releas...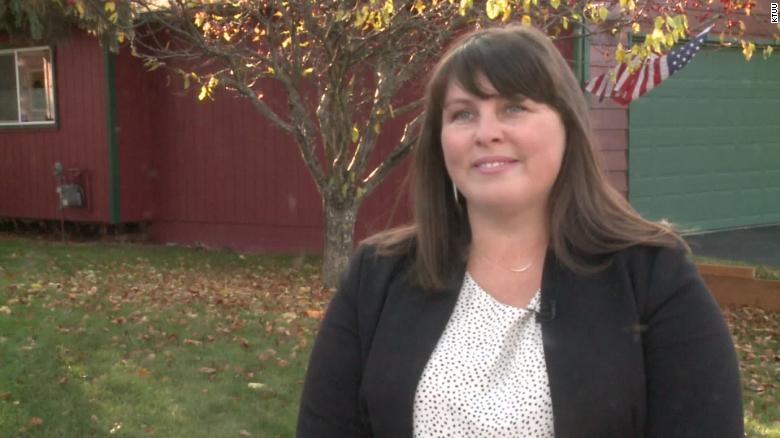 65 Views0 Comments0 Likes
Anchorage Assembly Chair Austin Quinn-Davidson is set to make history when she steps into the role of acting mayor Friday. The current mayor of Anchorage, Ethan Berkowitz, submitted his resignation last week after a...