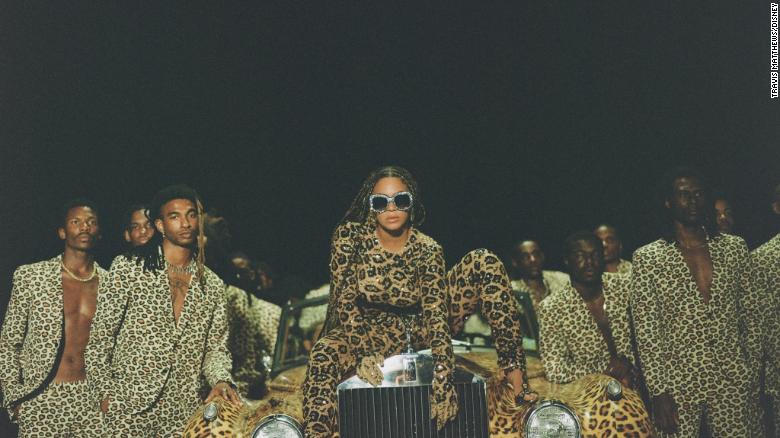 68 Visualizzazioni0 Commenti0 Piace
Nominations for the 63rd annual Grammy Awards were announced Tuesday, with Beyoncé leading among the nominees with nine. Taylor Swift, Dua Lipa and Roddy Rich followed Queen Bey with six nominations each. The Gramm...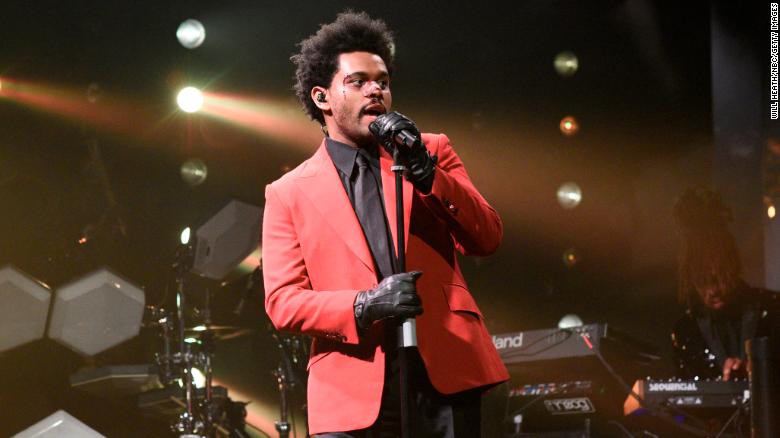 93 Visualizzazioni0 Commenti0 Piace
A singer and a rapper are tied for the most American Music Awards nominations this year. Dua Lipa announced the "2020 American Music Awards" (AMA) nominees in three categories Monday on ABC's "Good Morning America...