46 Visualizzazioni0 Commenti0 Piace
ORGANIZED MIGRANT CARAVAN MOVES TOWARD US, SURGING PAST MEXICAN FORCES CHAD WOLF: Uno, Mexico needs to do more. We saw that with the Haitians but we see this with the caravan. As they break through a security checkpo...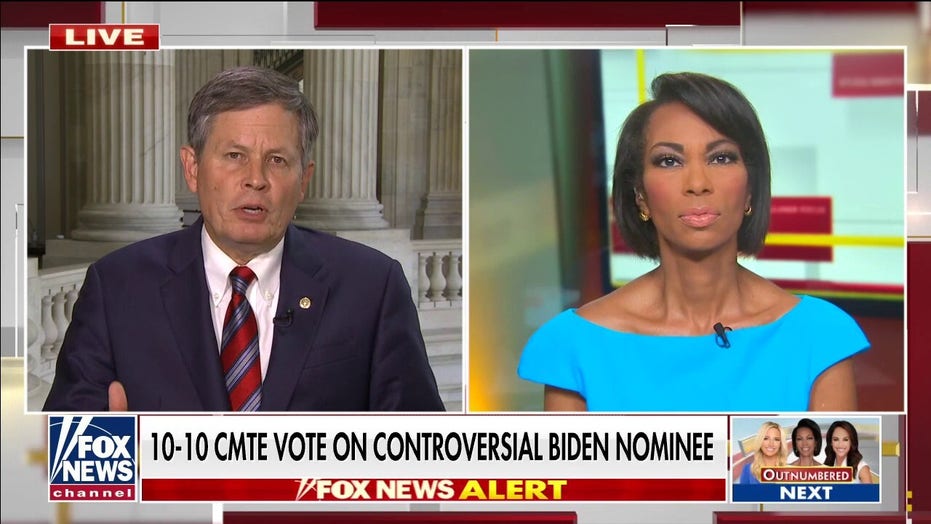 42 Visualizzazioni0 Commenti0 Piace
The Senate voted to confirm Lhamon as the department's assistant secretary of civil rights on Wednesday in a 51-50 vote along party lines with Vice President Harris casting the tie-breaking vote. Lhamon's confirmatio...