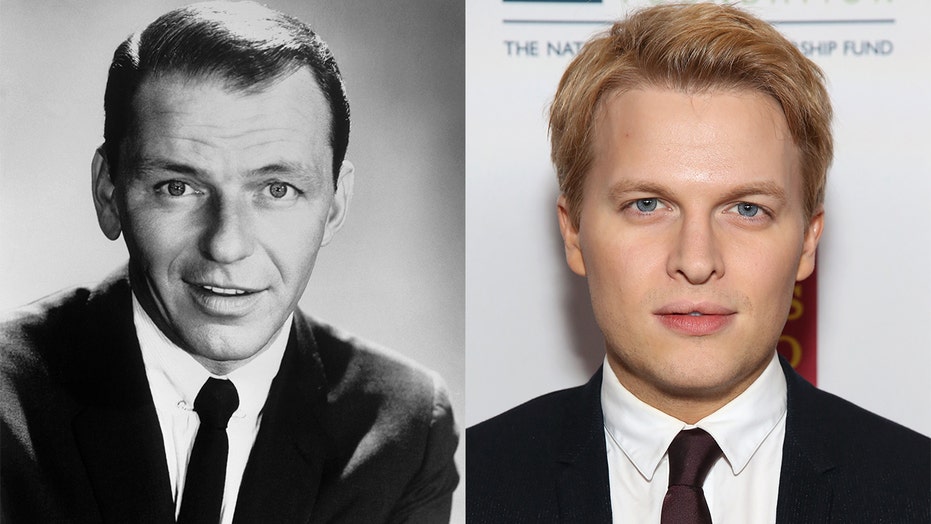 87 Views0 Comments0 Likes
The late singer's pal wrote a memoir titled "Sinatra and Me: In the Wee Small Hours," which was released on Tuesday. In an excerpt obtained by People magazine, Oppedisano addressed Sinatra's friendship with Mia Farro...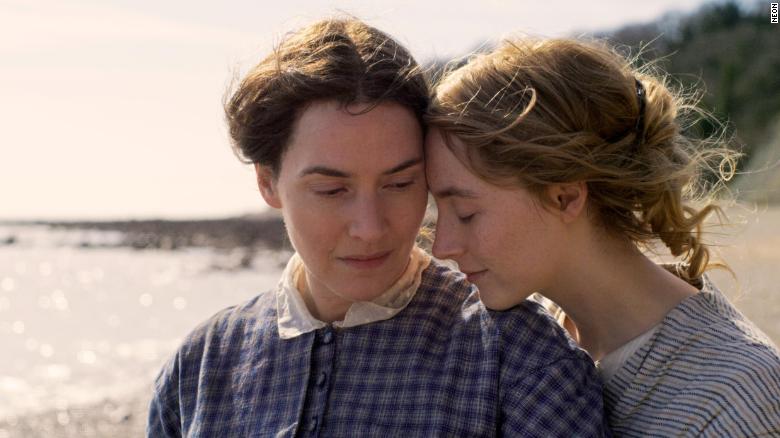 261 Views0 Comments0 Likes
"Ammonite" joins a long list of forbidden love stories, yielding a movie presented in washed-out tones, which shines principally thanks to Kate Winslet and Saoirse Ronan. The result is a slow-moving, somewhat predic...