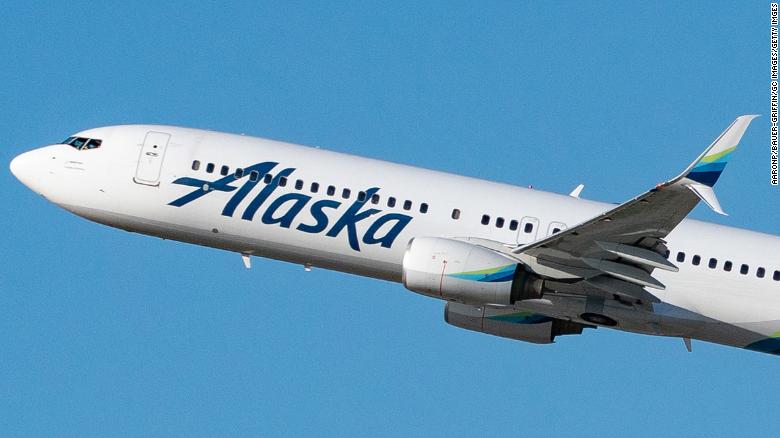 48 Views0 Comments0 Likes
Alaska Airlines banned more than a dozen passengers this week for not complying to its mask mandate and for harassing staff members. The 14 passengers were banned from flying with the airline after they were "non-ma...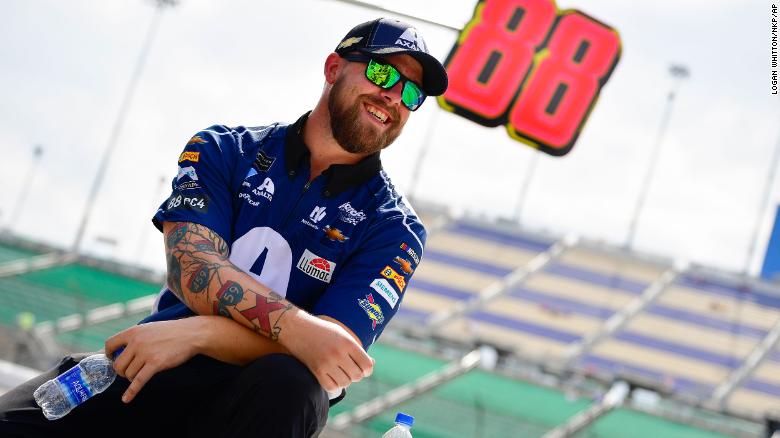 118 Views0 Comments0 Likes
A NASCAR pit crew member and his new wife were killed in a car accident in the Florida Keys while celebrating their honeymoon. William "Rowdy" Harrell, 30, was a tire carrier for Hendrick Motorsports. He and his wif...