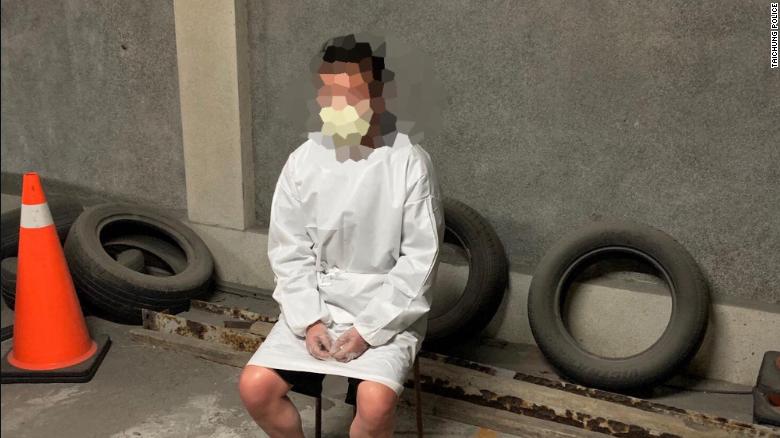 9 Uitsigte0 Opmerkings0 Hou van
A Chinese man crossed the highly-militarized Taiwan Strait in a small rubber dinghy Saturday in search of "freedom and democracy," Taiwanese police said. According to police captain Shih Chun-hsu, the man, surnamed...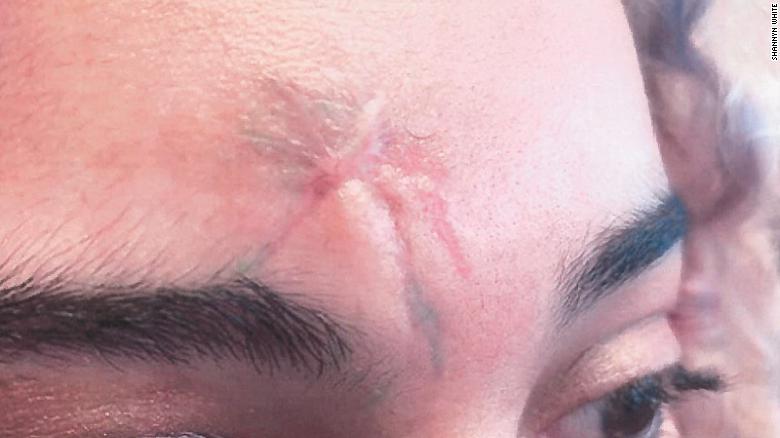 62 Uitsigte0 Opmerkings0 Hou van
A 24-year-old woman is suing the city of Louisville, Kentucky, and two of its police officers after allegedly getting shot in the face with a rubber bullet while peacefully protesting in May. Shannyn White was out ...