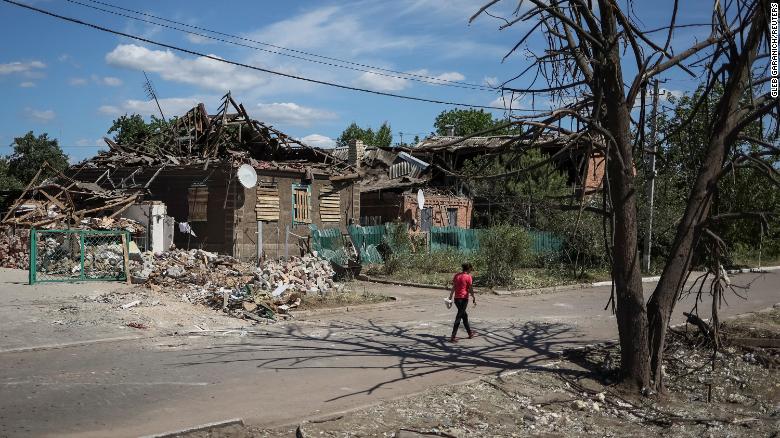 43 Views0 Comments0 Likes
Pro-Russian investigators in the self-proclaimed Donetsk People's Republic (DPR) on Friday said they have charged another two British citizens with being "mercenaries," according to the Donetsk News Agency. "An inve...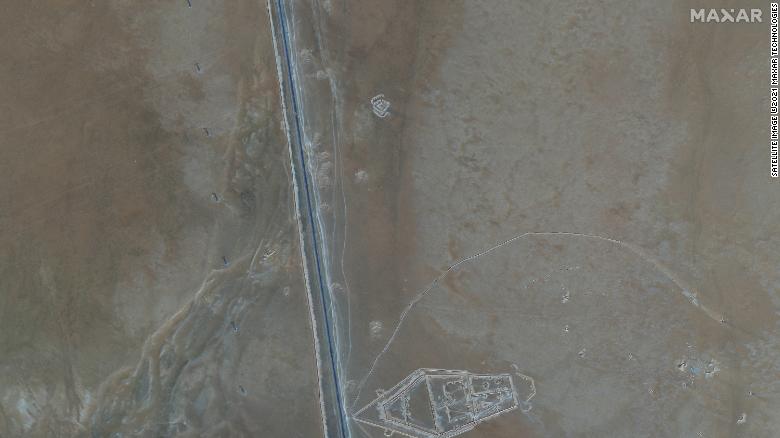 97 Views0 Comments0 Likes
Construction on an enormous trench across Libya, dug by Russian-backed mercenaries Wagner, is raising fears that foreign fighters will not withdraw from the country by Saturday, as a UN-brokered peace deal insists. ...