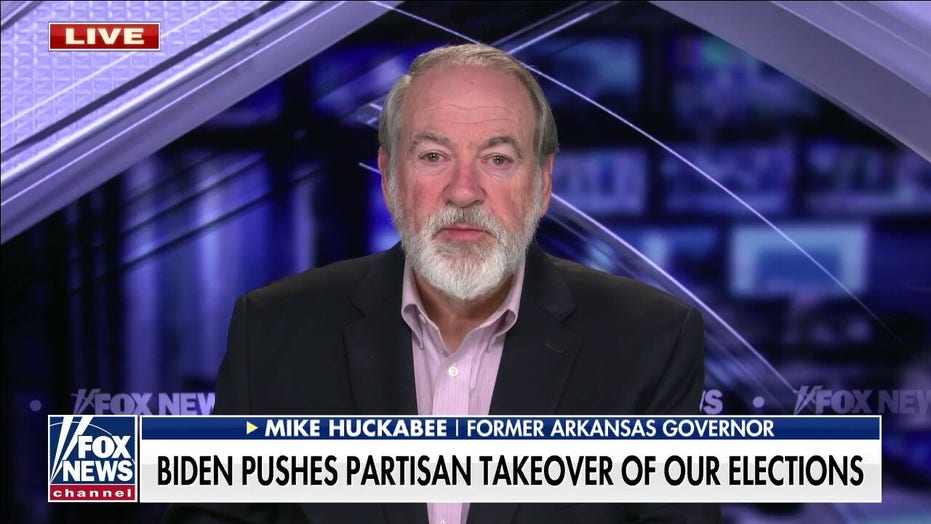 17 Views0 Comments0 Likes
PSAKI BRUSHES OFF MCCONNELL, CALLS CRITICISMS OF BIDEN'S SPEECH 'HILARIOUS' MIKE HUCKABEE: When you lose Al Sharpton and Dick Durbin, you've really lost the debate. I mean, this is insane. I don't think Joe Biden kno...
43 Views0 Comments0 Likes
Host Dana Perino, formerly the press secretary for President George W. Bush, criticized Biden's delivery, the prioritization of his political policy agenda over the Afghan crisis, and his refusal once again to take q...