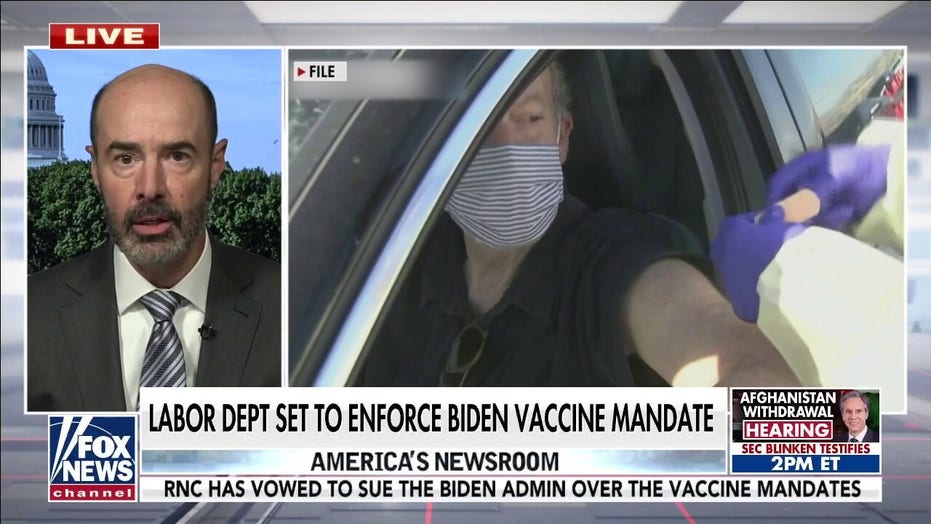 25 Views0 Comments0 Likes
TEXAS AG PAXTON SUING SCHOOL DISTRICTS FOR DEFYING GOV. ABBOTT MASK MANDATE EXECUTIVE ORDER  EUGENE SCALIA: That is what's interesting as well. It's a special authority that's being used here by the Labor Department....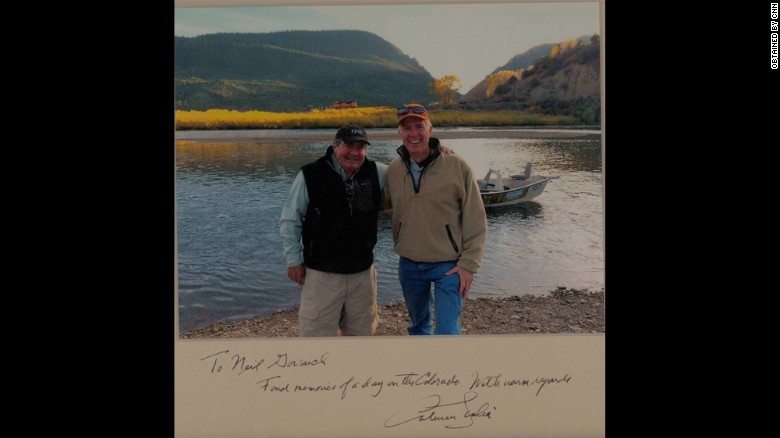 27 Views0 Comments0 Likes
Five years after the death of conservative hero Antonin Scalia, Supreme Court justices continue to joust over who among them is truly preserving -- or, alternatively, disserving -- his legacy. Their moves will hel...