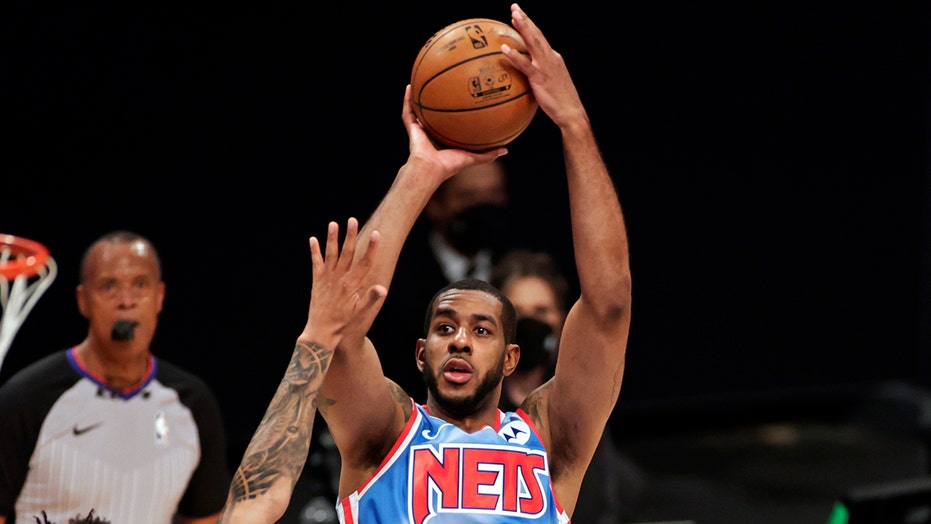 12 Uitsigte0 Opmerkings0 Hou van
Aldridge, a 35-year-old seven-time All-Star and five-time All-NBA First-Team member, revealed his decision to step away from the sport in a note on social media. He had recently joined the Brooklyn Nets in the middle...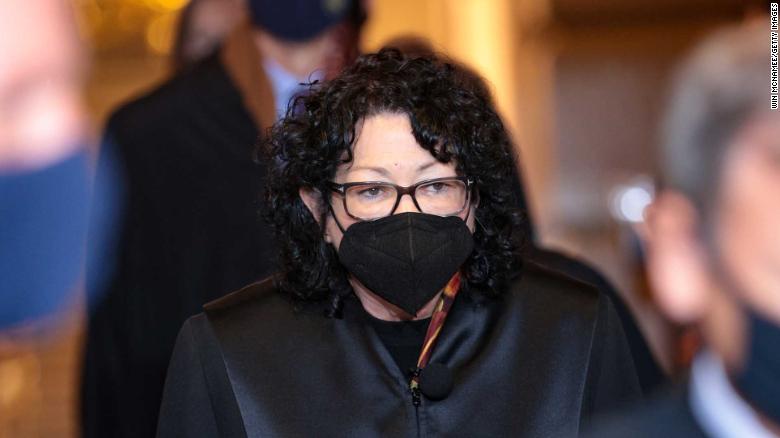 4 Uitsigte0 Opmerkings0 Hou van
Justice Sonia Sotomayor emerged from pandemic-inspired unofficial quarantine on Wednesday to talk about turbulent times in the country. "This is the scariest of times, and the most exciting times," sy het gese. The l...