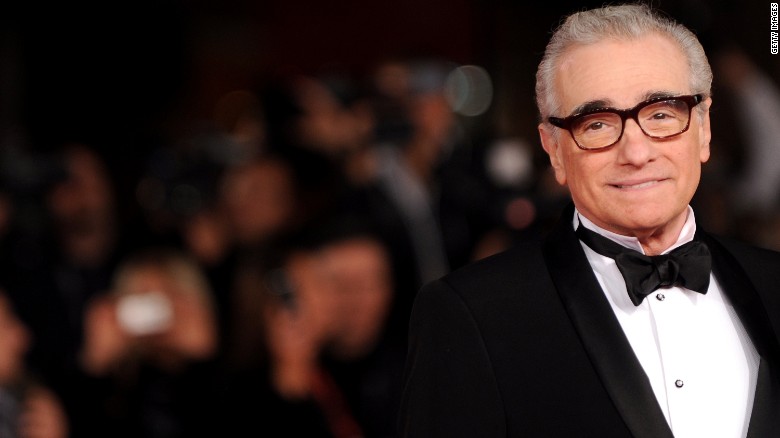 57 Views0 Comments0 Likes
Here's a look at the life of Oscar-winning filmmaker Martin Scorsese. Personal Birth date: November 17, 1942 Birth place: New York, New York Birth name: Martin Marcantonio Luciano Scorsese Father: Char...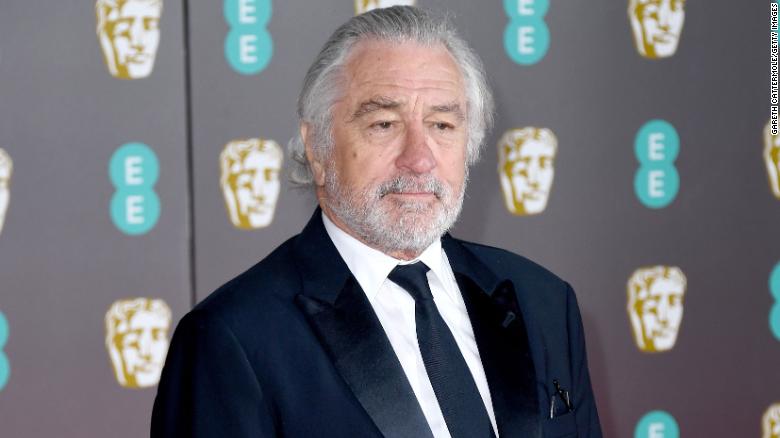 57 Views0 Comments0 Likes
Robert De Niro injured his leg on location, but the show will go on. A rep for the legendary actor provided a statement to CNN about the incident on Friday. "While at his on-location home in Oklahoma for the filming...