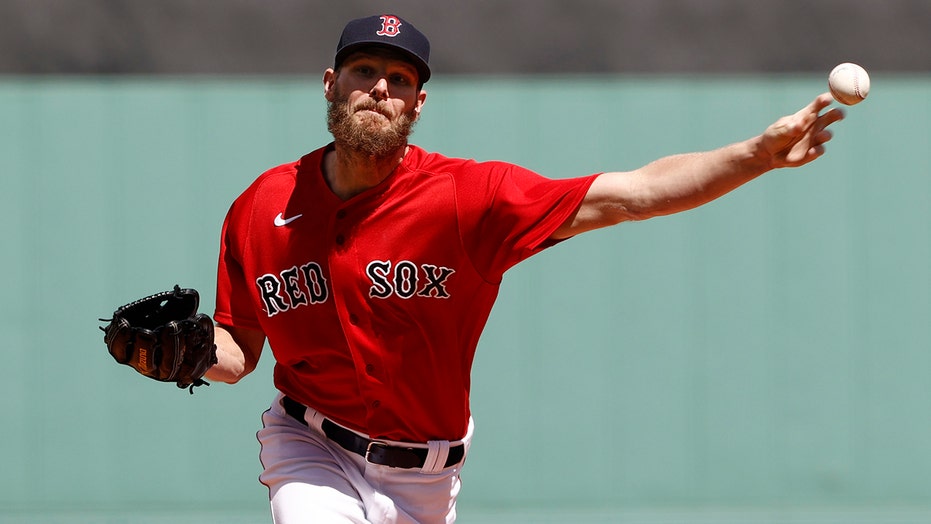 21 Visualizzazioni0 Commenti0 Piace
Sale had been scheduled to start Sunday in Chicago against the AL Central-leading White Sox. The seven-time All-Star also had a mild bout with COVID-19 in January that required him to quarantine for two weeks. "At th...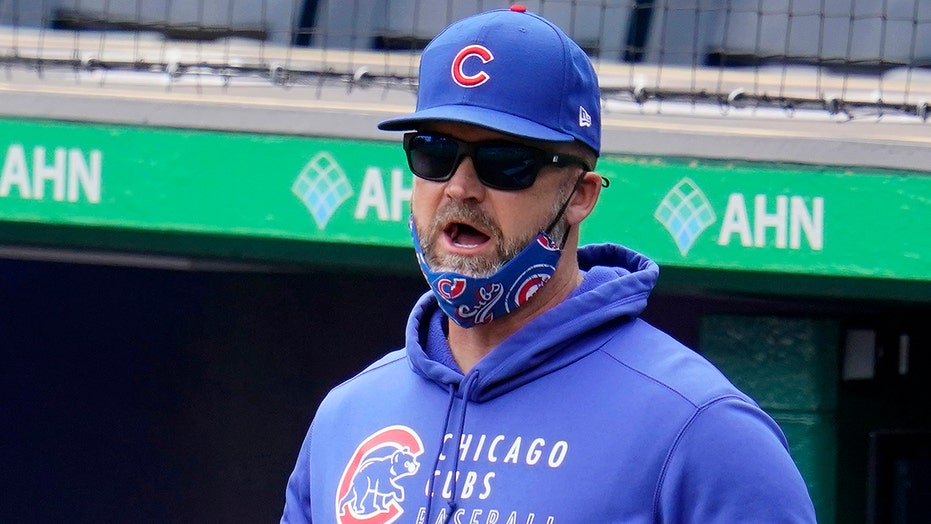 35 Visualizzazioni0 Commenti0 Piace
The Cubs didn't provide specifics about Hendricks' health, saying only the move was made from "an abundance of caution." Four Cubs were added to the COVID-19 injured list over the last two days. CLICCA QUI PER MAGGIORI INFORMAZIONI ...