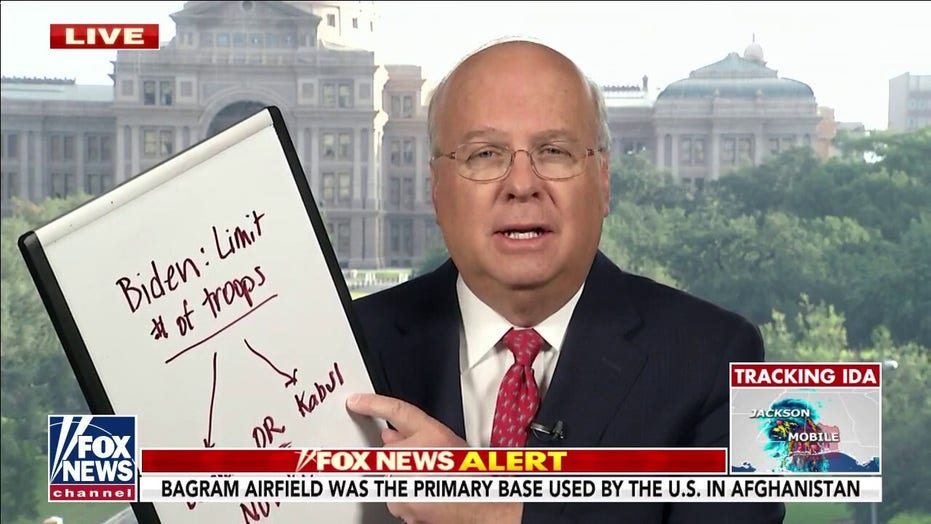 23 Views0 Comments0 Likes
Biden traveled to Dover, Delaware, on Sunday to attend the dignified transfer of the 13 service members killed in Kabul suicide bombings last week and meet with the families of the fallen attending the ceremony. Jien...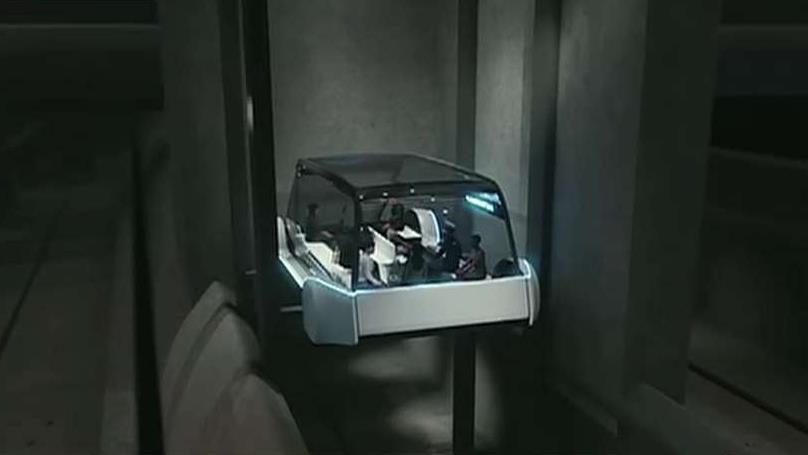 21 Views0 Comments0 Likes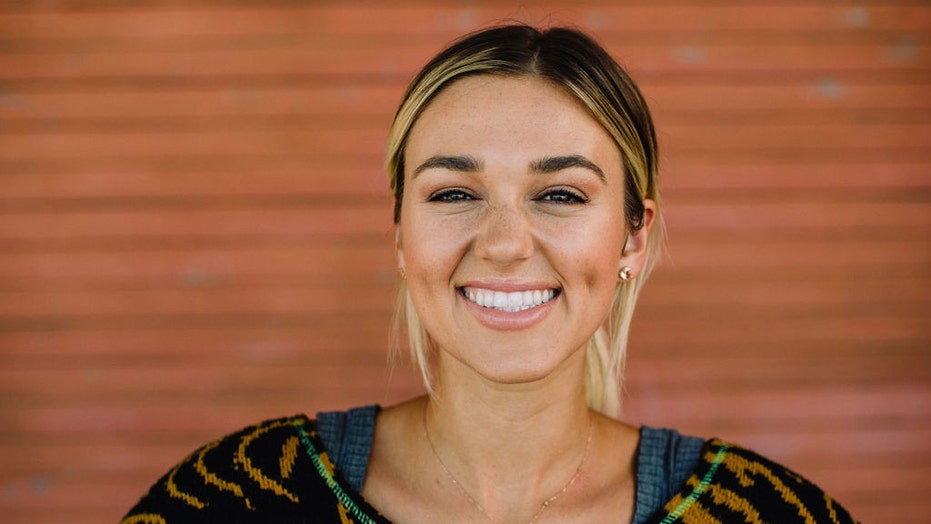 21 Views0 Comments0 Likes
The series will follow two high school girls from different backgrounds who join a reality TV show later to realize "life is messy, love is hard, and second chances don't come around every day." Robertson will serve ...