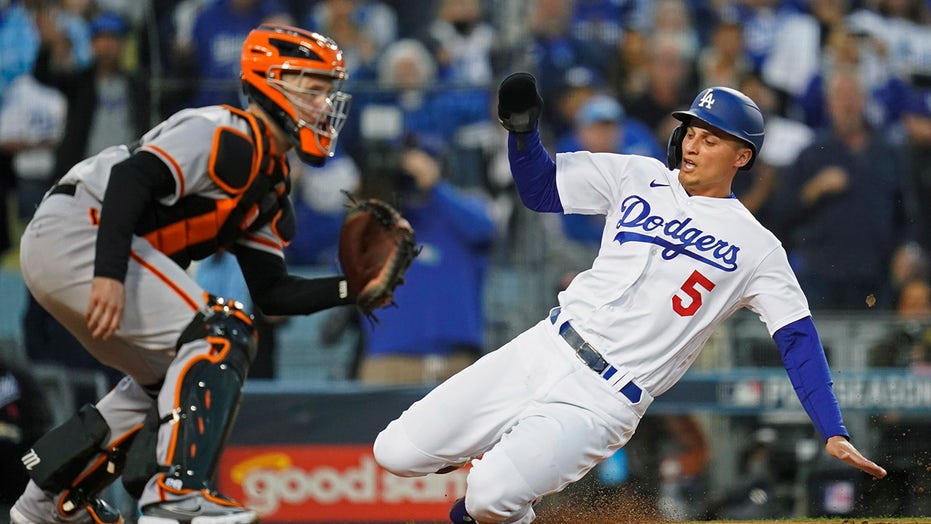 152 Views0 Comments0 Likes
The Dodgers and Giants are playing to advance to the National League Championship Series against the Atlanta Braves. Scully called tonight's game one of the biggest in the teams' rivalry. CLICK HERE FOR MORE SPORTS C...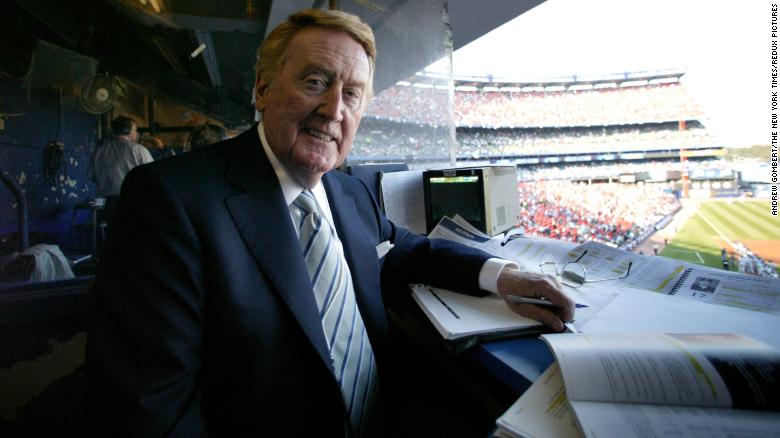 99 Views0 Comments0 Likes
Vin Scully is a legend in Southern California, where for nearly seven decades he served as the official announcer for the Los Angeles Dodgers. Like a lot of baseball fans, I grew up listening to Scully call the pla...