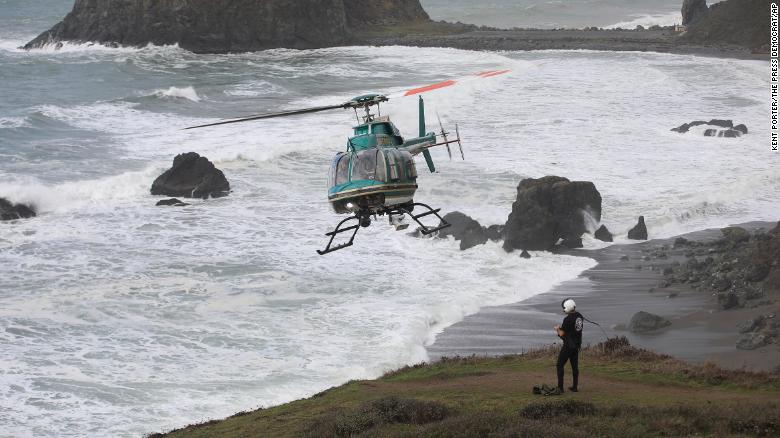 52 Visualizzazioni0 Commenti0 Piace
A father died and his two children are missing after they were swept away by a wave Sunday in the Pacific Ocean off the California coast. The family of four was on the shore at Blind Beach near Jenner, California, w ...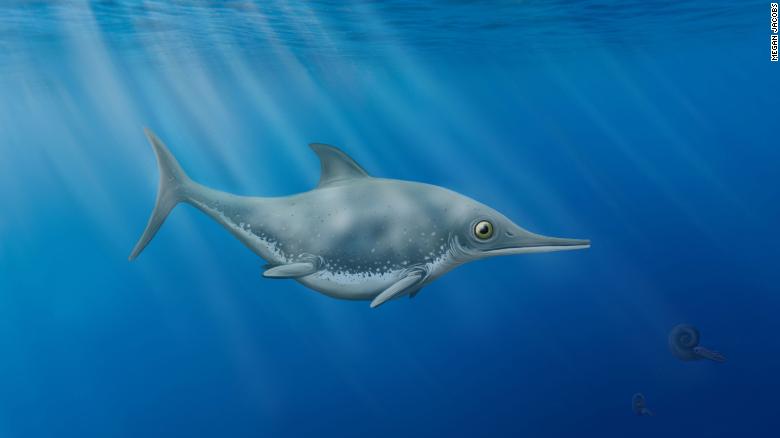 185 Visualizzazioni0 Commenti0 Piace
A British fossil hunter has found a previously unidentified "sea dragon" on the southern English coast. Steve Etches unearthed the well-preserved ichthyosaur fossil in limestone on the Jurassic Coast in Dorset. Lui t ...