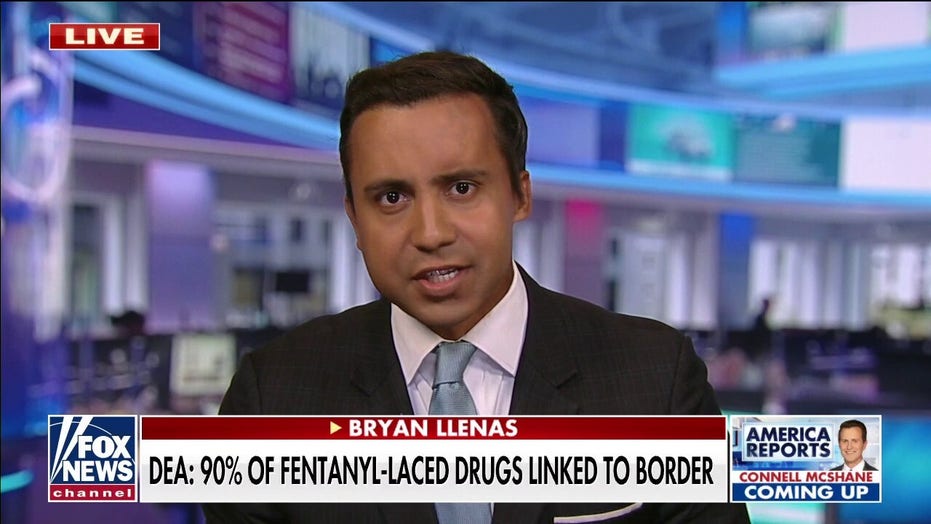 28 Visualizzazioni0 Commenti0 Piace
The Maine DEA on Tuesday arrested John Cedeno, altrimenti noto come "Papers," of New York and Chelsy Cochran of Winslow, Maine, after agents caught them traveling with a "significant amount of cocaine" that the suspect...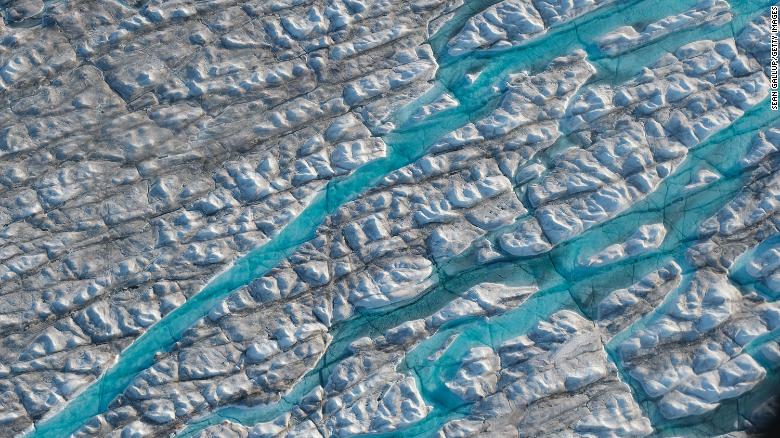 77 Visualizzazioni0 Commenti0 Piace
We've known for some time now that Greenland's ice sheet is melting at an alarming rate. Greenland lost more ice last year than in any year on record, and the melting has accelerated rapidly since the 1990s. But in...