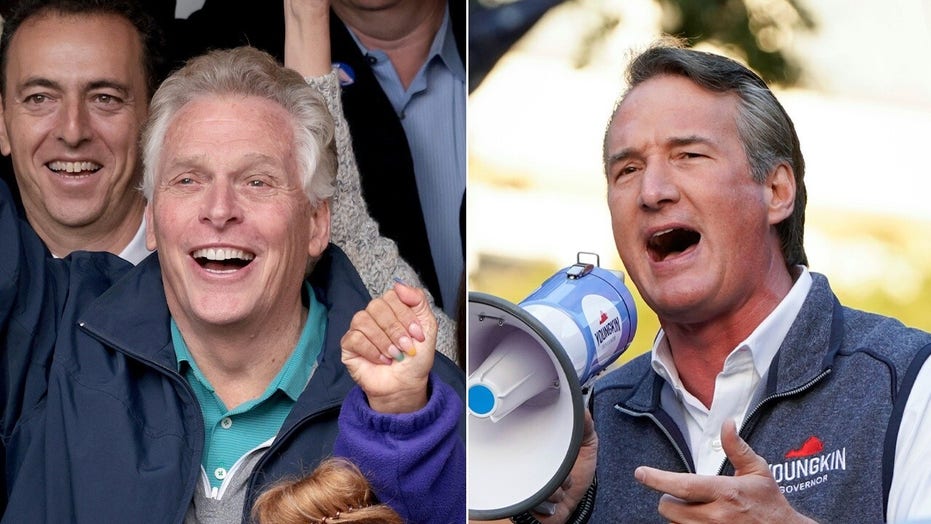 27 Views0 Comments0 Likes
Youngkin emerged with a slim lead in the polls over McAuliffe heading into Election Day, foreshadowing his strong performance on Tuesday.    ELECTION DAY: VIRGINIA, NEW JERSEY HOLD KEY GOVERNOR ELECTIONS SEEN AS BI...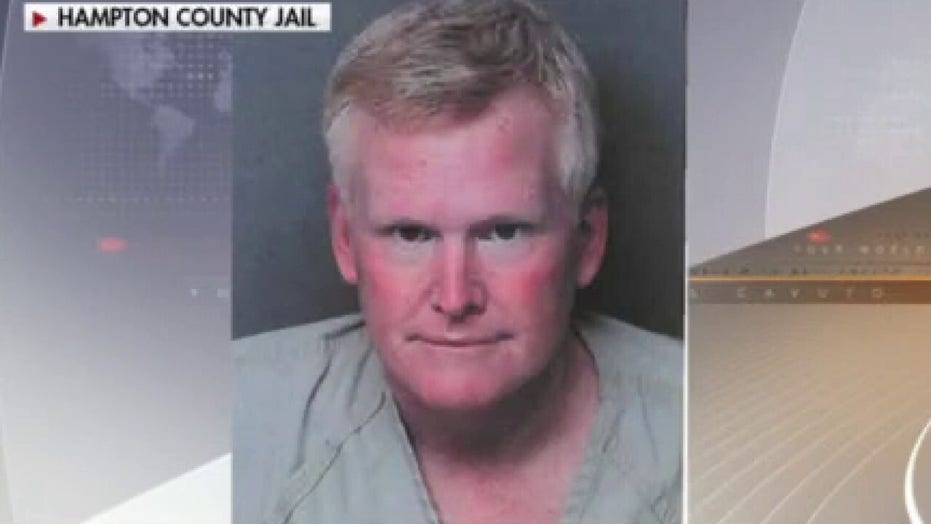 31 Views0 Comments0 Likes
The Murdaugh family's prosecutorial influence in South Carolina's Low Country stretches back three generations and at least 111 years. Because of that, it's taken courage for the sons of Gloria Satterfield to come fo...