Etichetta:
Darei sempre la colpa ai non vaccinati e manterrò la mia promessa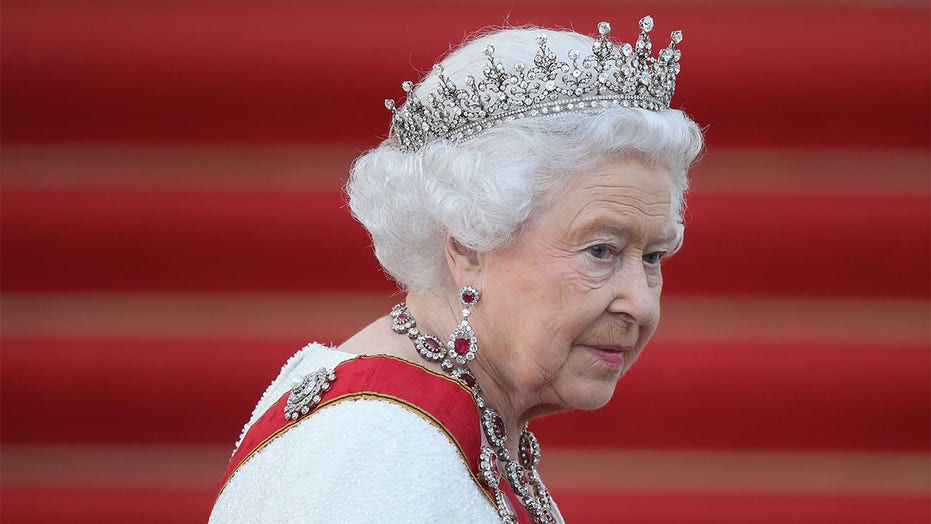 46 Visualizzazioni0 Commenti0 Piace
"Longevity," Il co-fondatore di True Royalty TV Nick Bullen ha detto a Fox News. "It's my understanding she's incredibly happy with how the monarchy will look like in the future. Prince Charles and Prince William are determined to...