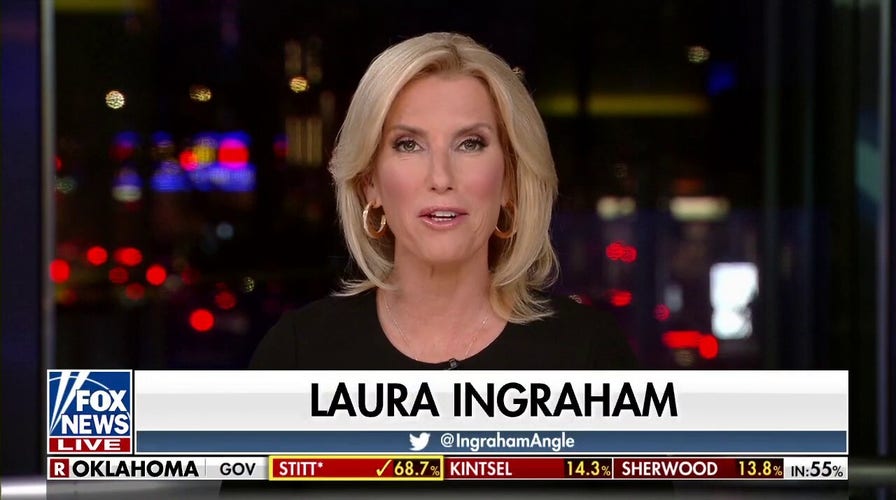 37 Views0 Comments0 Likes
LAURA INGRAHAM: There are a lot of shiny objects being dangled in front of us lately by the Democrats and a few of those diminutive Never-Trumpers, and I'm here tonight to tell you that none of them will have any mea...
54 Views0 Comments0 Likes
INGRAHAM: The fact is, its painfully obvious that Democrats and their media flunkies are totally disinterested in solving the problems facing middle America. If you drive less because gas is too high, good. They hate...