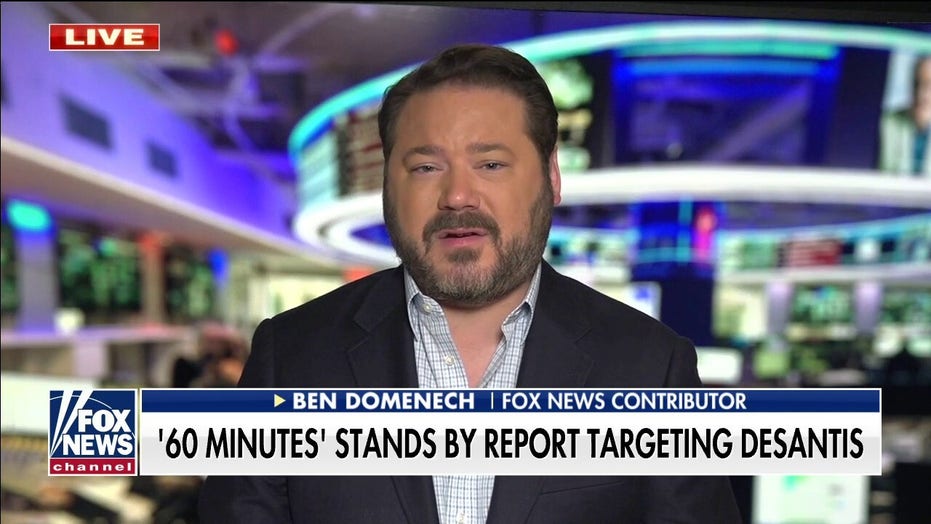 18 Views0 Comments0 Likes
"This is something that shouldn't surprise anyone anymore. So many institutions in the media, including '60 Minutes,' sadly, have now adopted an approach that essentially amounts to Democratic propaganda," The Federa...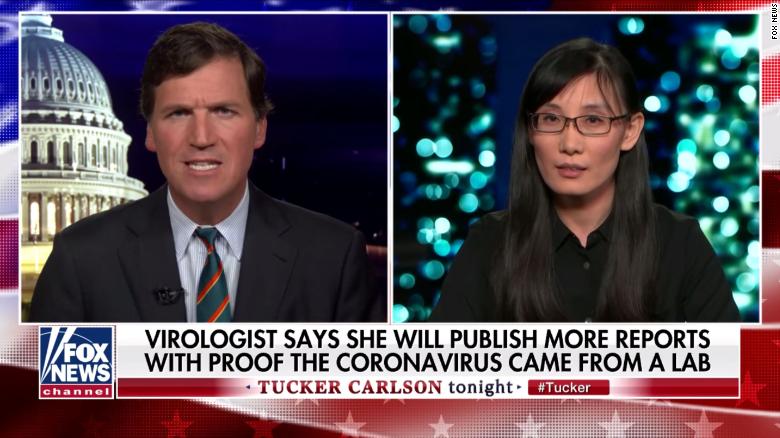 212 Views0 Comments0 Likes
It was a blockbuster story. A respected Chinese virologist appeared on Tucker Carlson's show on Fox News in mid-September to share the results of her just-completed report. The conclusion: The novel coronavirus that...