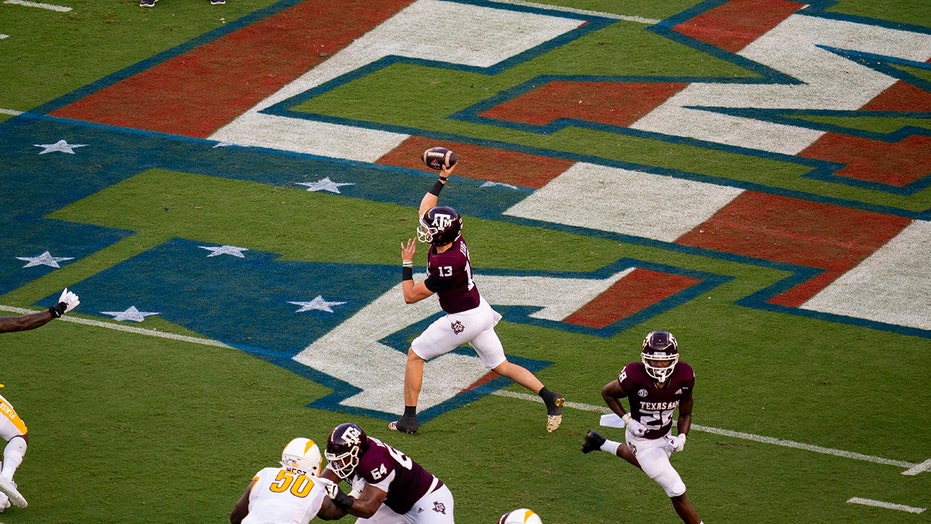 20 Visualizzazioni0 Commenti0 Piace
Head Yell Leader Memo Salinas sent out a university-wide email afterwards reminding students and fans alike to exhibit "Core Values" at the games. "Texas A&M is a cut above the rest. As Aggies, we show and live o...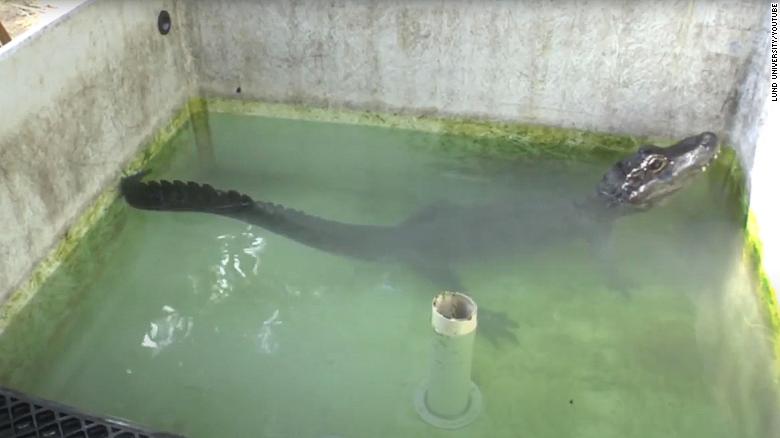 215 Visualizzazioni0 Commenti0 Piace
London A team of scientists who put an alligator in a helium-filled box and made it shout have won an Ig Nobel Prize, a prestigious(ish) award that commemorates the science world's more unorthodox experiments. The gr...