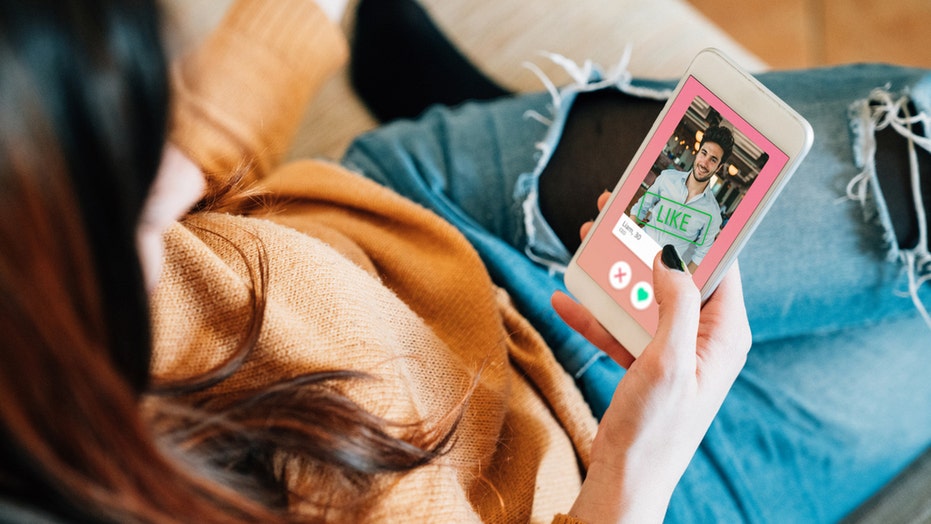 5 Visualizzazioni0 Commenti0 Piace
Tinder is helping singles learn to flirt in other languages by partnering with Duolingo, the companies announced earlier this week. The dating app will be giving 100,000 users a free month of Duolingo Plus, quale di ...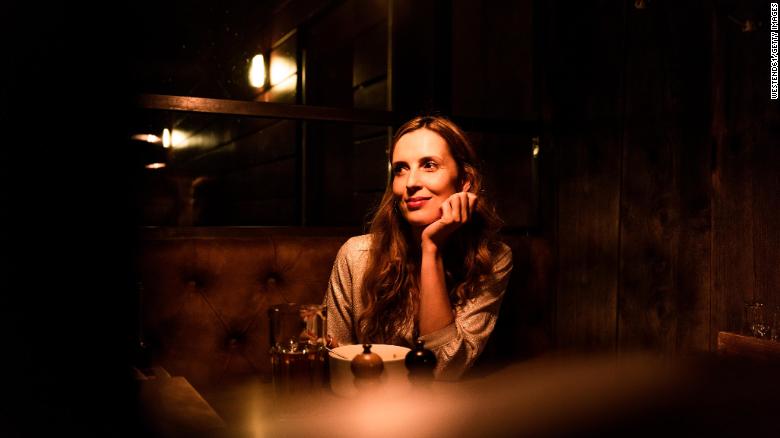 28 Visualizzazioni0 Commenti0 Piace
An increasing number of people around the world are opting to go solo. The number of American men and women who have never been married, are divorced or are living alone has been on an upward trend for several year...