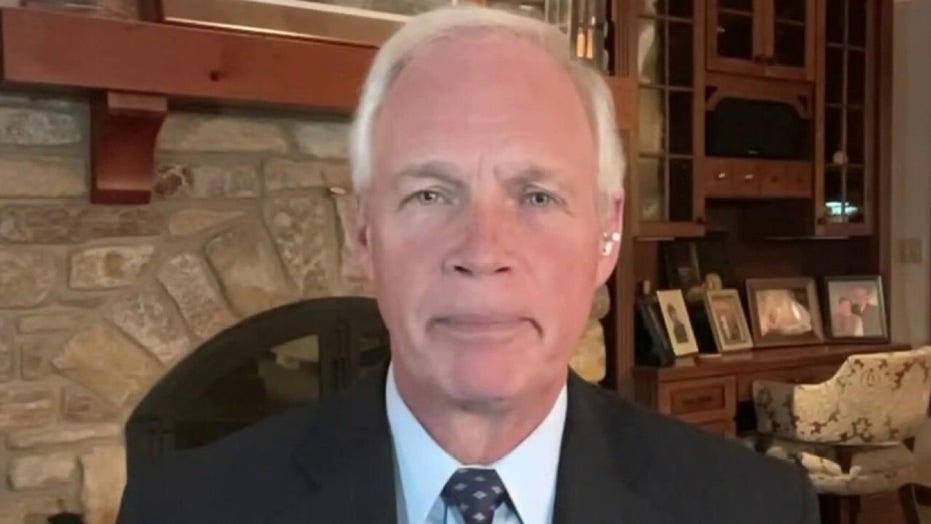 29 Views0 Comments0 Likes
RON JOHNSON: Our report was a catalyst for so much of this information now coming forward. But our report was a big warning. We tried to warn the American public that if they elect this very unfit human being, Presid...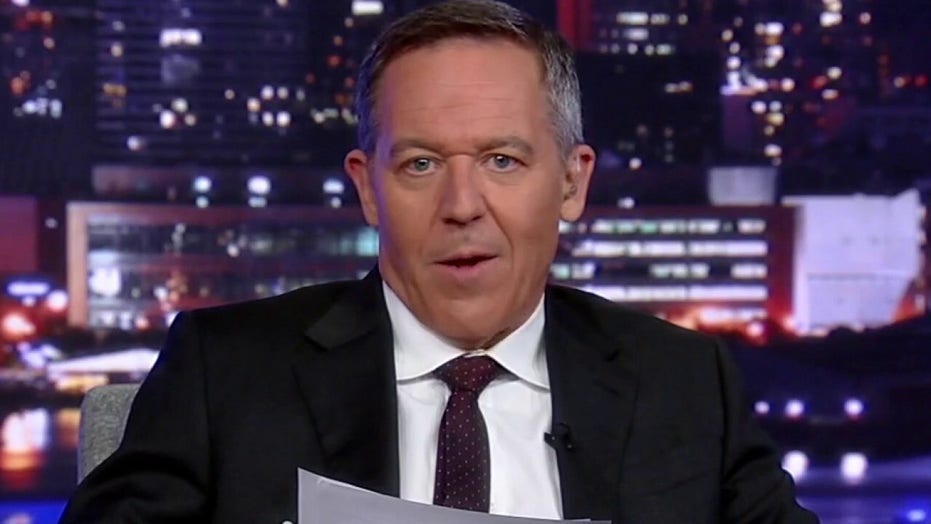 52 Views0 Comments0 Likes
Fresh off tossing the n-word around like one of his empty crack pipes -- what does the media choose to focus on? His new life as a full-time painter. I can't blame him.  No one can say he isn't qualified to paint wha...