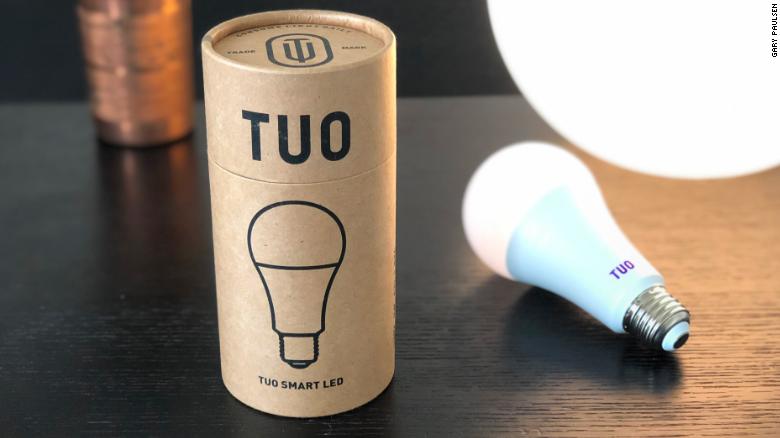 60 Visualizzazioni0 Commenti0 Piace
After finishing a film on Netflix and taking one final scroll through your Facebook feed, you go to bed. It's much harder to switch off your mind than a screen, anche se, and after tossing and turning, you finally dri...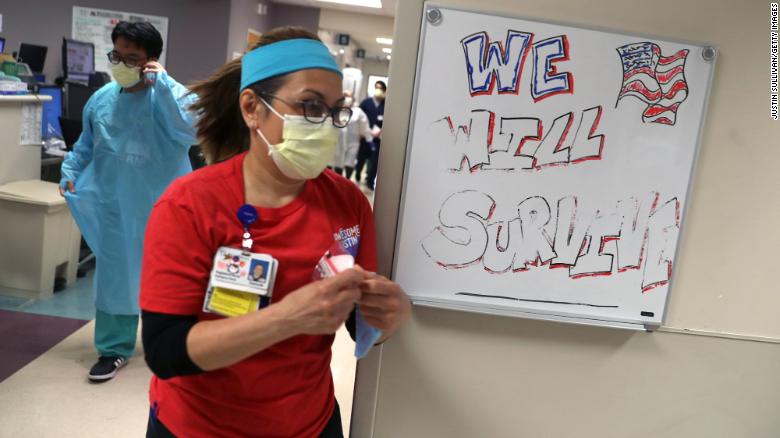 29 Visualizzazioni0 Commenti0 Piace
Going on a trip soon? Remember to be respectful! As tourism and travel swells again, so do concerns for the environment and the irreplaceable tourist destinations we love so much. Here's what else you need to know t...