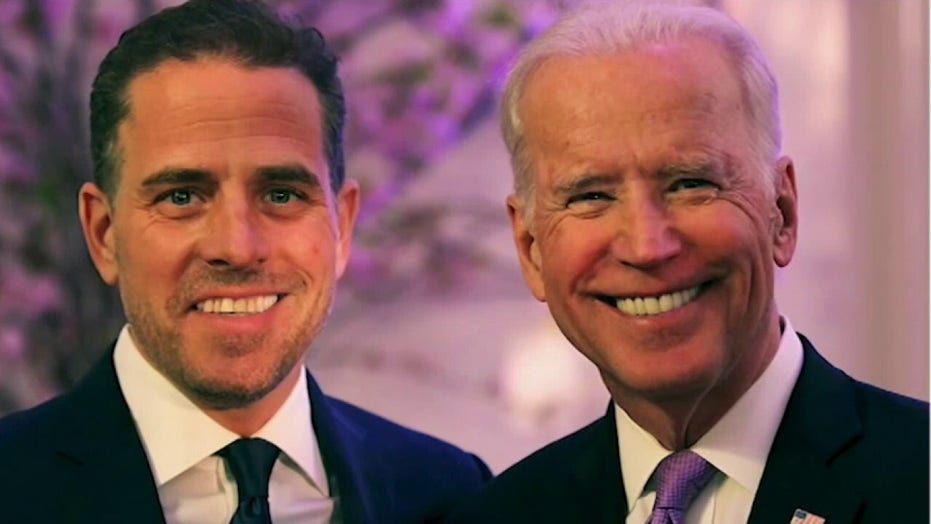 22 Views0 Comments0 Likes
Grassley, R-Iowa, told Fox News on Monday he does not have enough information that President Biden is "compromised" by China. "I only have enough evidence that that's a legitimate question. I do not have evidence tha...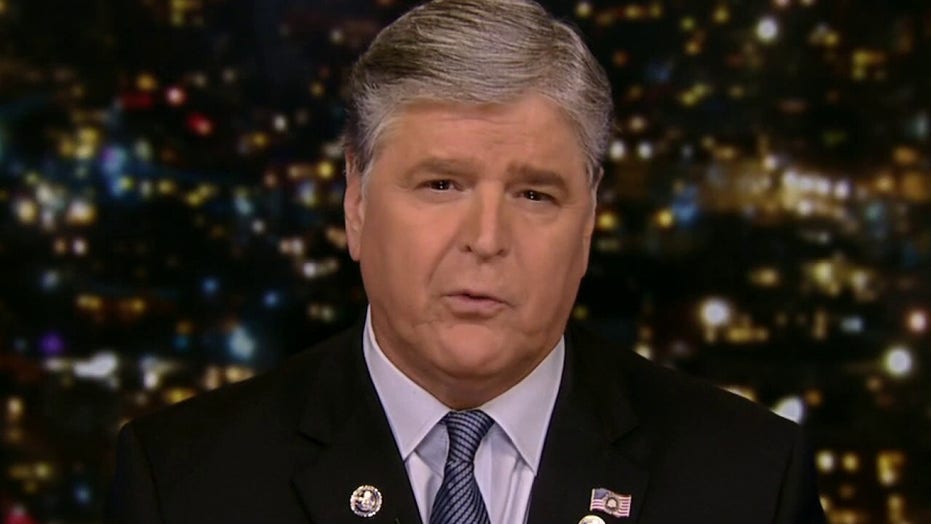 50 Views0 Comments0 Likes
"Kyle Rittenhouse should sue them all, all of them," said Hannity. "Starting with Joe Biden."  Then-candidate Joe Biden included an image of Rittenhouse in a 2020 campaign video calling out "White supremacists." Han...