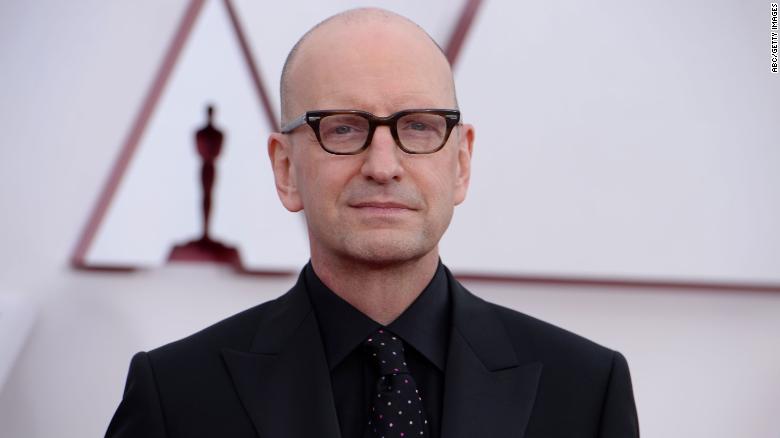 31 Views0 Comments0 Likes
The Academy Awards ending was a little different this year due to a decision by producers that had to do with late actor Chadwick Boseman. As a reminder, producers had switched the order of the final awards of the ...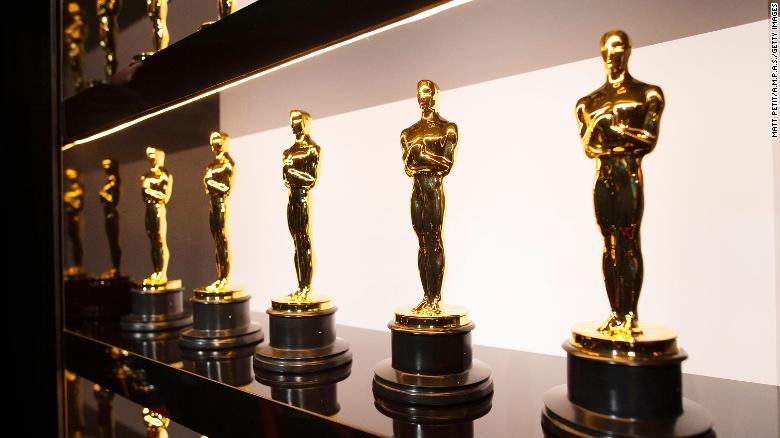 81 Views0 Comments0 Likes
Steven Soderbergh is going to the Oscars -- as a producer of the show. The Academy of Motion Picture Arts and Sciences and ABC on Tuesday announced a trio of accomplished producers who will oversee the 2021 award s...