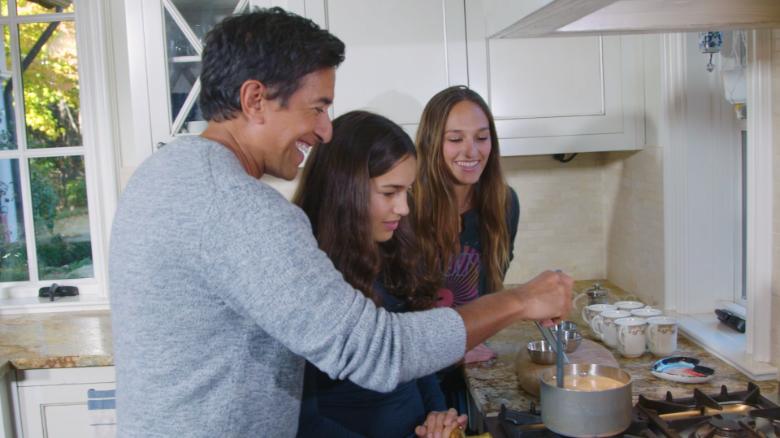 25 Uitsigte0 Opmerkings0 Hou van
This recipe is featured in the CNN story "Dr. Sanjay Gupta teaches his daughters to make his mother's chai." CNN hoof mediese korrespondent Dr.. Sanjay Gupta shared his mother's variation on chai, a warming, aromati...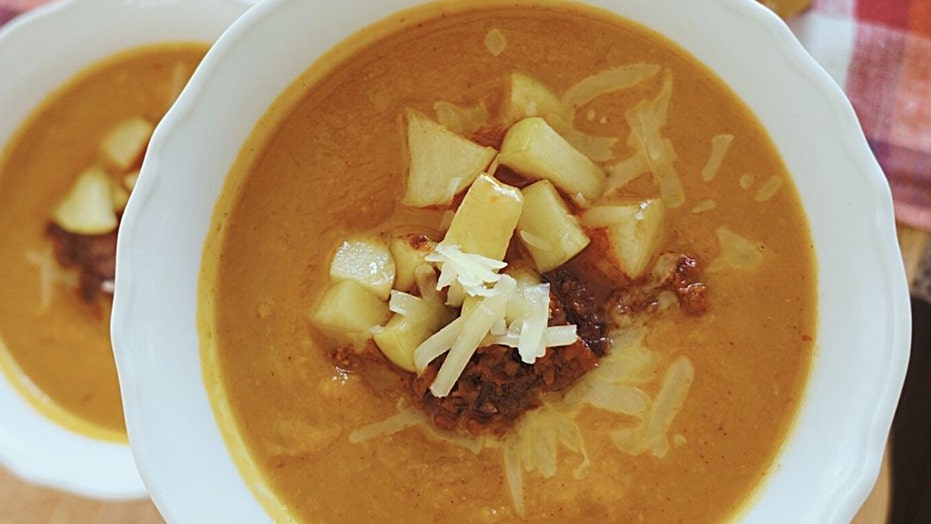 45 Uitsigte0 Opmerkings0 Hou van
GEURVERPAKTE GEROISTE PAMPOENSADE: PROBEER DIE RESEP "Herfsgeure is my gunsteling. As ek die smokey kon hê, warm smaak van herfs die hele jaar lank, ek sal! Ek het hierdie resep geskep uit die behoefte om 'n bietjie pampoenpu op te gebruik..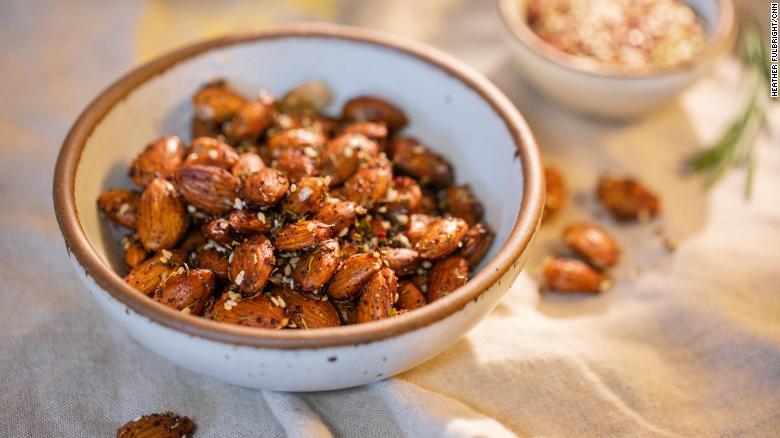 27 Uitsigte0 Opmerkings0 Hou van
Za'atar is a traditional Middle Eastern spice blend that combines thyme, oregano, sumac and sesame seeds. Add it to almonds for a tangy, nutty bite. If you already have a prepared za'atar spice blend on hand, voel ...