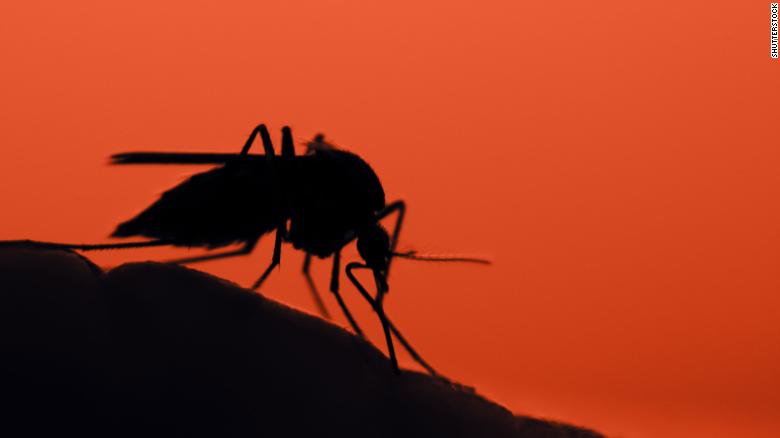 200 Views0 Comments0 Likes
Not only are Michigan health officials dealing with the coronavirus, but they're also trying to contain the spread of a rare mosquito-borne disease. Authorities are urging people to stay indoors after dark and prote...
94 Views0 Comments0 Likes
Even children with mild or no symptoms can spread Covid-19, according to contact tracing data from three Utah child care facilities released Friday. Twelve children, including one eight-month-old, got Covid-19 in a...