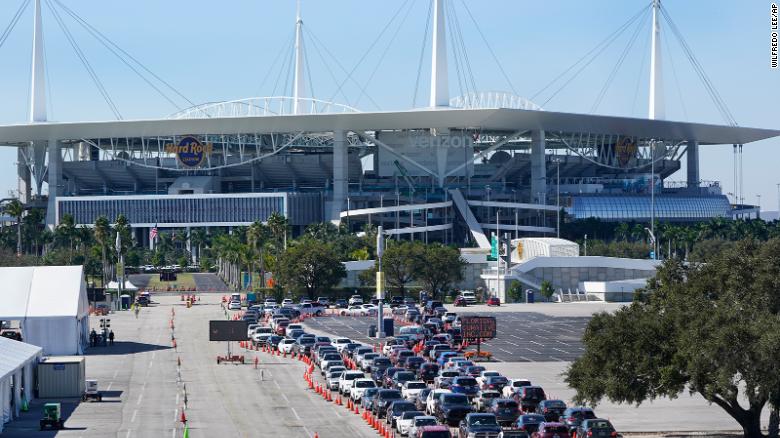 43 Views0 Comments0 Likes
On March 11, sports in the United States came to terms with the arrival of the coronavirus. An NBA player tested positive shortly before tipoff in Oklahoma City, forcing the game's cancellation. Within days, every ...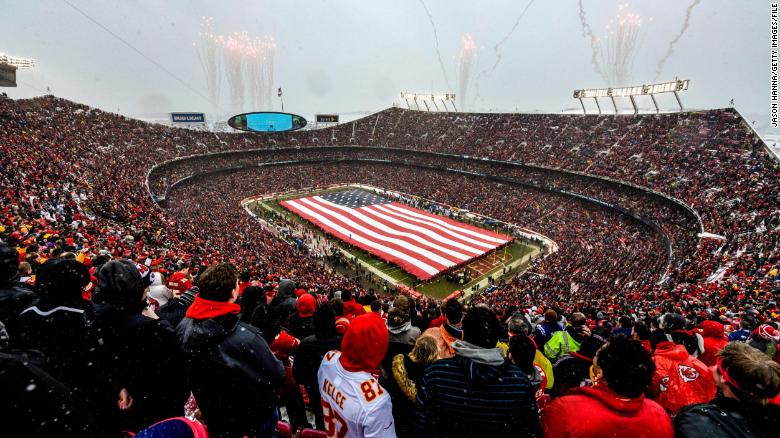 35 Views0 Comments0 Likes
Sports stadiums without restrictions on how many fans can attend will be one of "the last things that you're gonna see" in the pandemic, Dr. Anthony Fauci told Yahoo Sports on Monday. "We're gonna be vaccinating the...