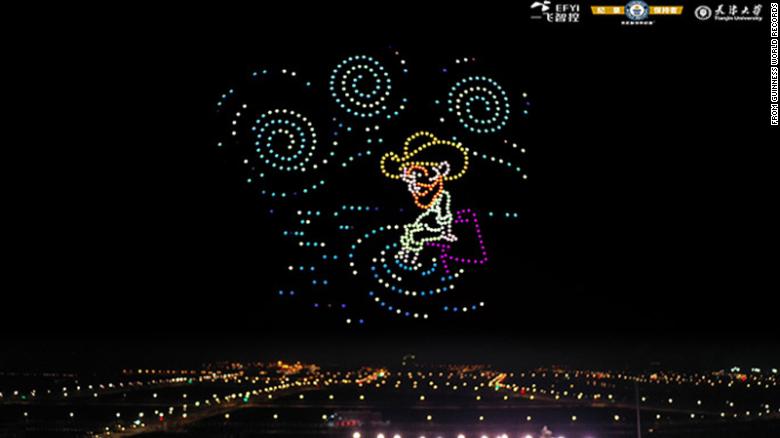 34 Views0 Comments0 Likes
Van Gogh's "The Starry Night" has found a home on many surfaces. The instantly recognizable work of art has been plastered on posters, coffee mugs and even a bike path. It seemed like the painting had made it every...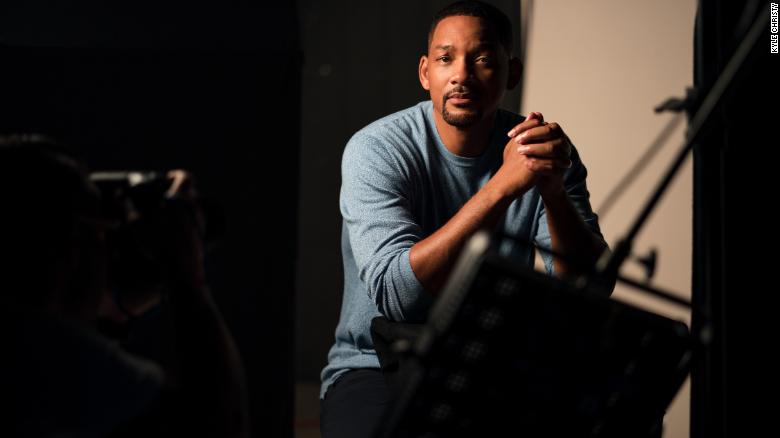 17 Views0 Comments0 Likes
Having already aired director Ava DuVernay's documentary "13th," about the legacy of the 13th Amendment, Netflix ups the ante by devoting a six-part series to the 14th with "Amend: The Fight for America." It's an am...