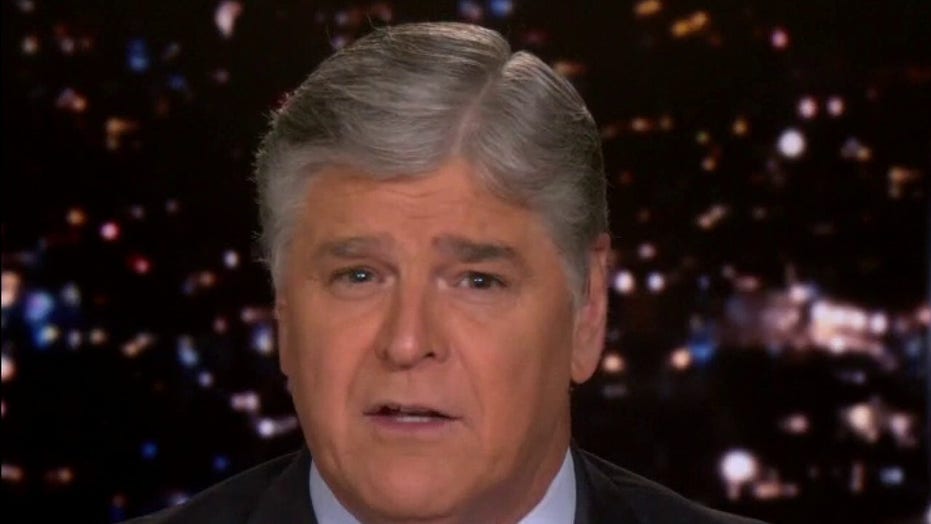 28 Views0 Comments0 Likes
"Joe Biden has frankly humiliated the United States on the world stage. Saigon circa 1975 on steroids," he said, offering his agreement with Obama-era Pentagon chief Leon Panetta, who further described the catastroph...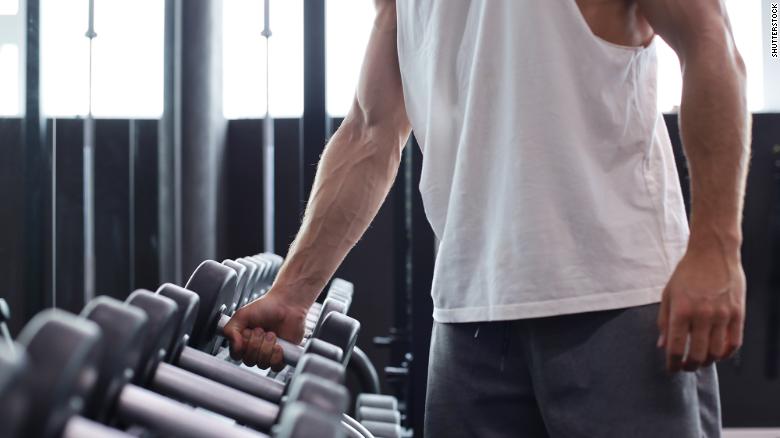 78 Views0 Comments0 Likes
Men who use anabolic steroids to build muscle for that "perfect bod" may be harming their testicular function for years after they stop taking the drugs, according to a new study of nonathletic bodybuilders. "It has...