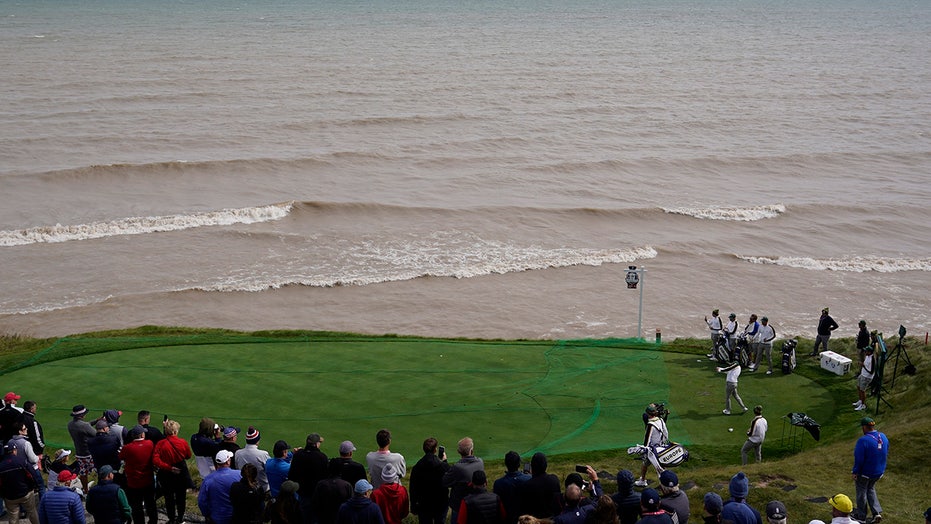 48 Views0 Comments0 Likes
"Golfers," Dye scoffed, "would play Mount Everest if somebody put a flag on top." So when the world's best gathered for the 2004 PGA Championship and cast a wary first glance across Whistling Straits, a humpy, bumpy,...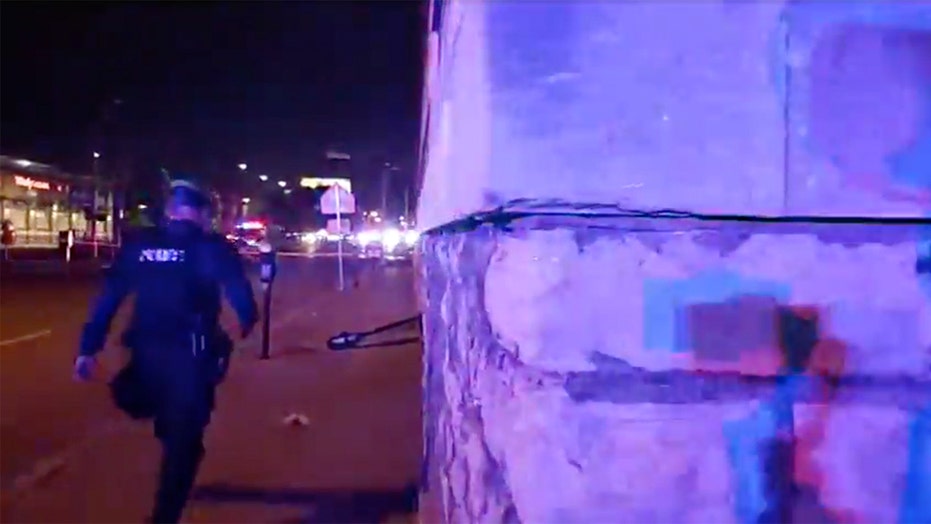 19 Views0 Comments0 Likes
"I would say that we're in dire straits," said River City Fraternal Order of Police press secretary Dave Mutchler, speaking to the current condition of LMPD staffing. Mutchler also serves as a spokesperson for the Lo...