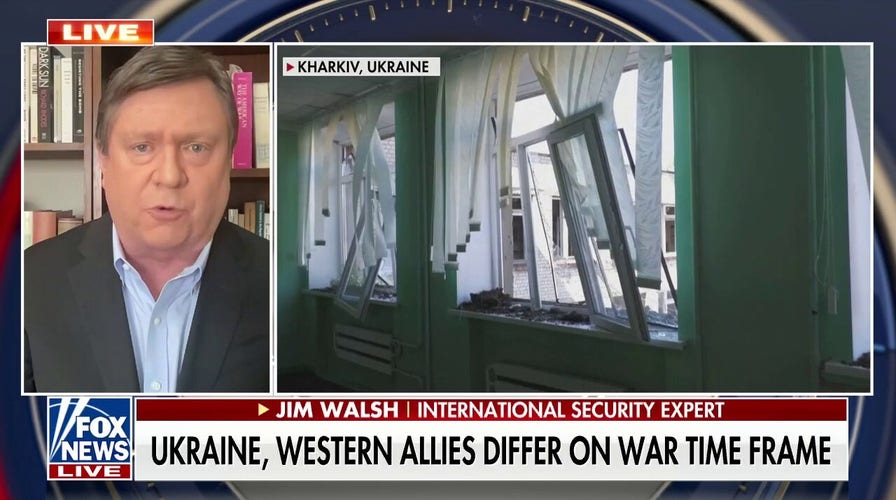 50 Visualizzazioni0 Commenti0 Piace
Lysychansk, in the Eastern province of Luhansk, could fall as Russian forces continue their assault on the city and look to complete their siege of its sister city Sievierodonetsk, according to Zelenskyy adviser Olek...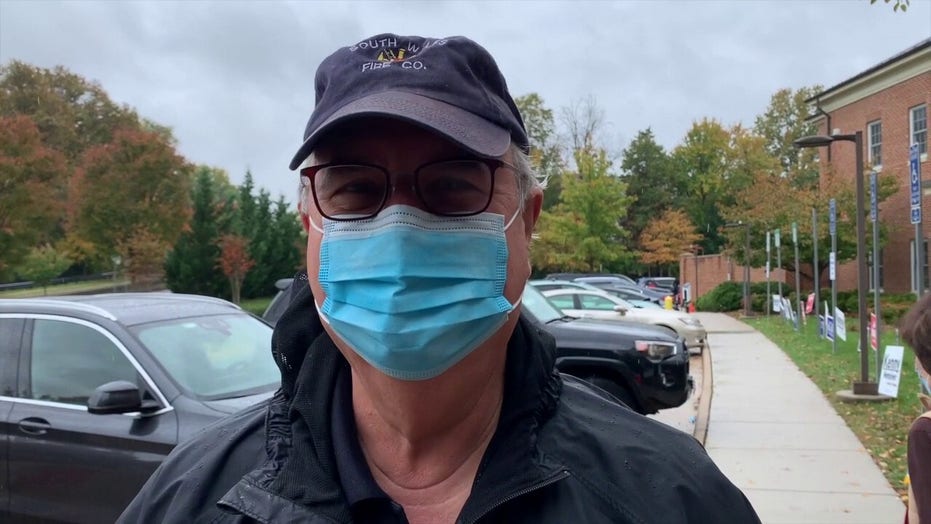 65 Visualizzazioni0 Commenti0 Piace
Many Democrats said they're supporting former Gov. Terry McAuliffe to rebuff Trumpism, while Republican voters said they want Glenn Youngkin to win because of his education policies. Quasi 70% of the county voted fo...