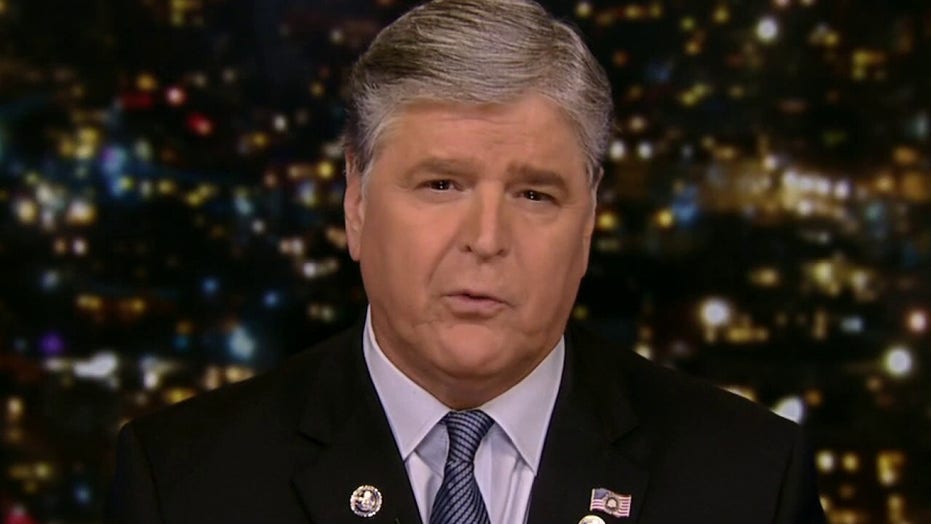 50 Views0 Comments0 Likes
"Kyle Rittenhouse should sue them all, all of them," said Hannity. "Starting with Joe Biden."  Then-candidate Joe Biden included an image of Rittenhouse in a 2020 campaign video calling out "White supremacists." Han...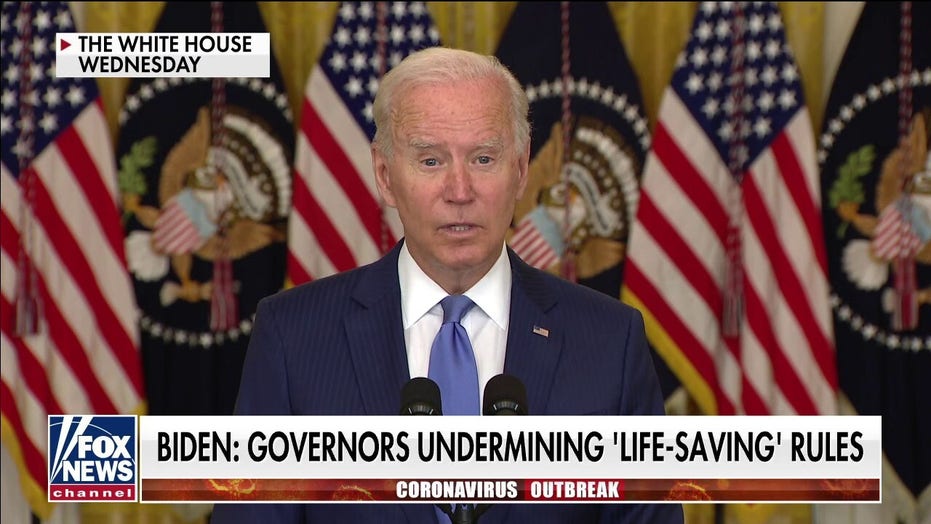 67 Views0 Comments0 Likes
Few times in American history have we so desperately needed a check against a president like we do now. Americans will have our first real chance to stop Joe Biden's agenda in the 2022 midterms, in less than 14 month...