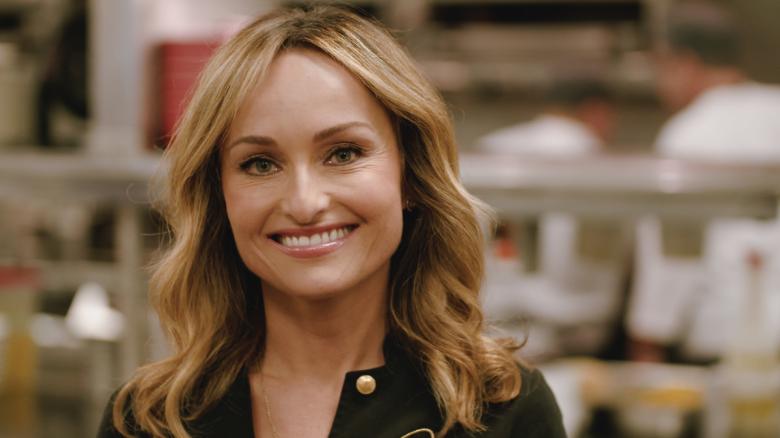 6 Visualizzazioni0 Commenti0 Piace
Celebrity chef Giada De Laurentiis says she didn't always have a healthy relationship with food. After binging on sugar for years, resulting in numerous health issues, De Laurentis tells CNN that getting her health ...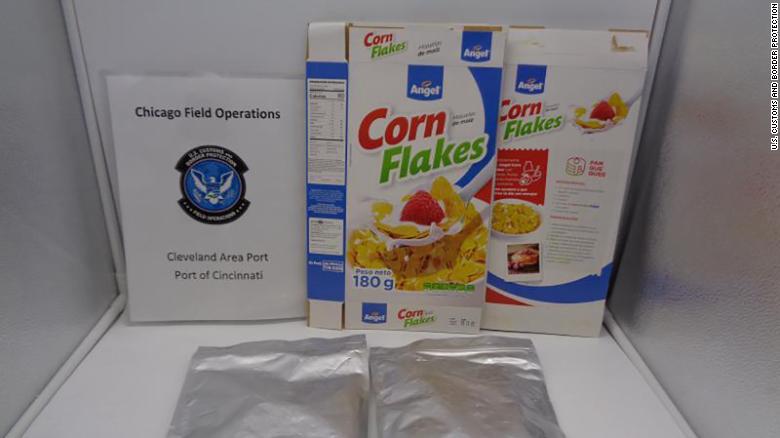 16 Visualizzazioni0 Commenti0 Piace
US Customs and Border Patrol (CBP) seized a shipment of cereal from South America that was covered in cocaine instead of sugar. CBP officers in Cincinnati, Ohio, intercepted the package on February 13 containing ab...