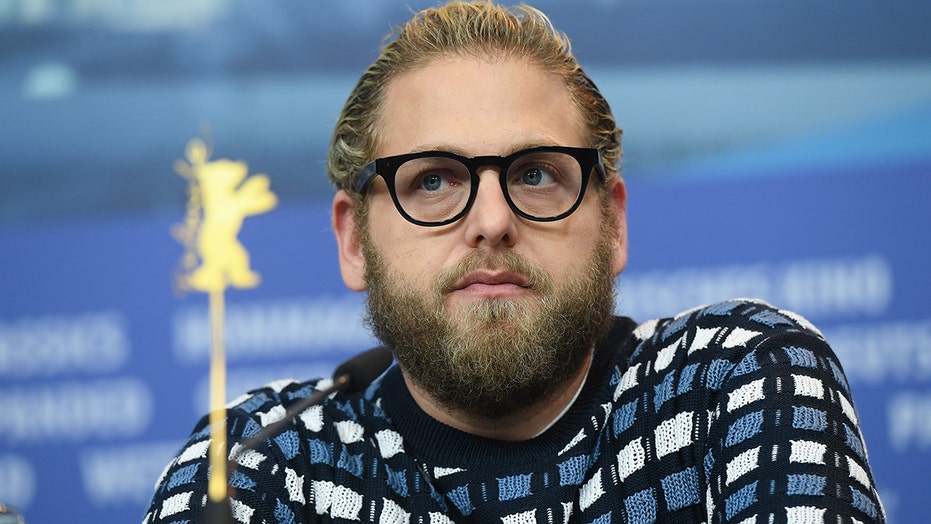 27 Views0 Comments0 Likes
"It was very overnight for me," the star told GQ Style for their Fall/Winter cover story. "[Co-star] Michael Cera and I talk about it all the time. We just had this really rare experience: One day life was one way, a...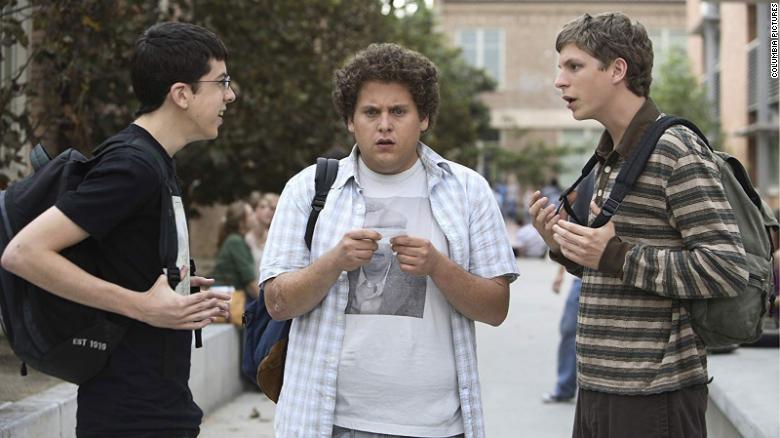 127 Views0 Comments0 Likes
The cast of "Superbad" will reunite for a watch party in support of the Democratic Party of Wisconsin on Tuesday. Jonah Hill and Emma Stone, who starred in the 2007 hit film, will join virtually, as will Seth Rogen,...