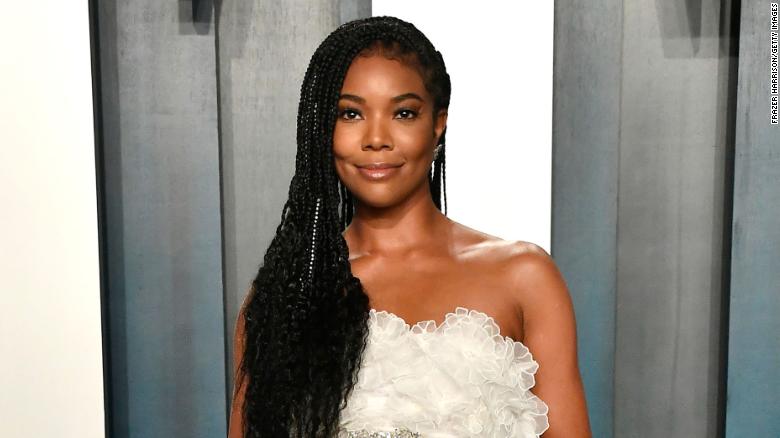 31 Views0 Comments0 Likes
Gabrielle Union is recounting the difficult path she had to take to welcome her daughter with husband Dwyane Wade. She shares details of the journey in her new book, called, "You Got Something Stronger?" In an excer...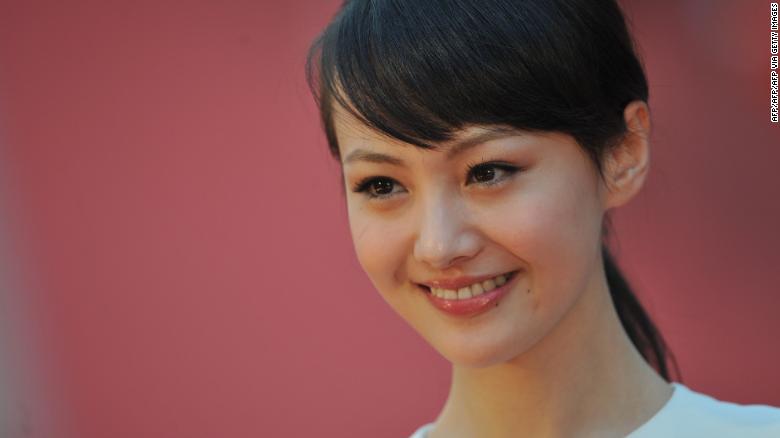 86 Views0 Comments0 Likes
At first, it seemed like a classic celebrity romance. Zheng Shuang, 29, was one of China's most popular actresses after shooting to fame a decade ago. Zhang Heng, 30, was a talented producer for a variety show. In 2...