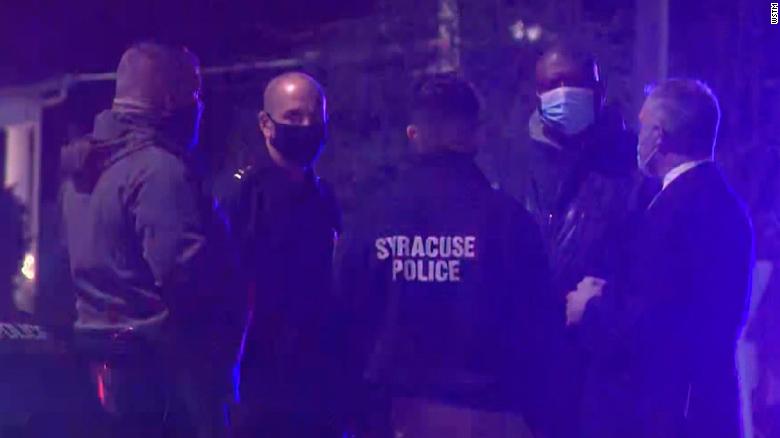 2 Views0 Comments0 Likes
An 11-month-old baby girl died and two other children were hospitalized after a shooting Sunday in Syracuse, New York, police said. The children were shot while in the back of a vehicle around 6:51 p.m. Sunday, Inve...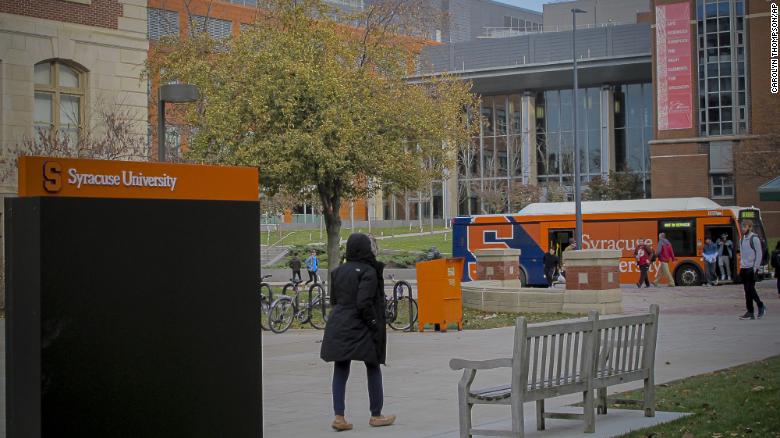 25 Views0 Comments0 Likes
Former US Attorney General Loretta Lynch released her final report Monday into Syracuse University's Department of Public Safety, capping a nearly yearlong inquiry into the department. University Chancellor Kent Sy...