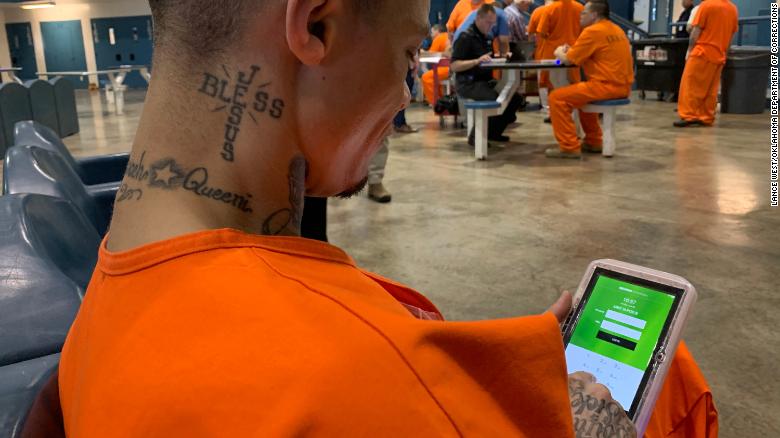 64 Views0 Comments0 Likes
Inmates in the Oklahoma Department of Corrections (ODOC) began receiving tablets this week as part of a plan to supply all state prisoners with secure tablet computers. More than 21,000 inmates at over 20 facilitie...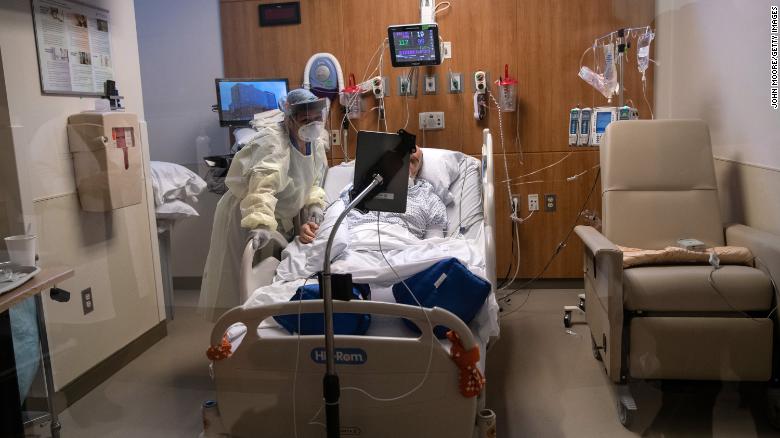 126 Views0 Comments0 Likes
Some hospitals are stocking enough iPads to rival a modest Apple store. But the reason for this reflects a grim reality: They're being used to connect Covid-19 patients with their families -- sometimes, for the las...