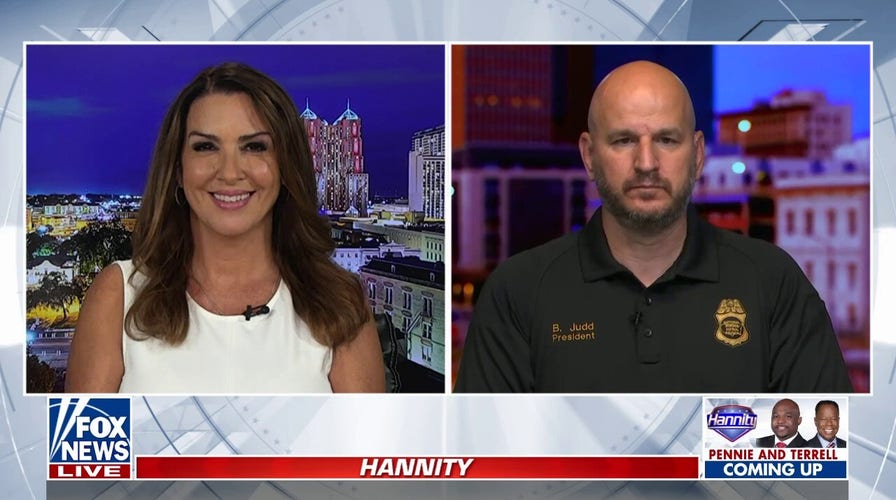 22 Views0 Comments0 Likes
JUDGE JEANINE: JOE BIDEN IS THE ONLY PERSON DESTROYING THE COUNTRY  SARA CARTER: Just last month in May, 55,000 'gotaways.' That's what they estimate. Gotaways known, gotaways came into the country. Those were people...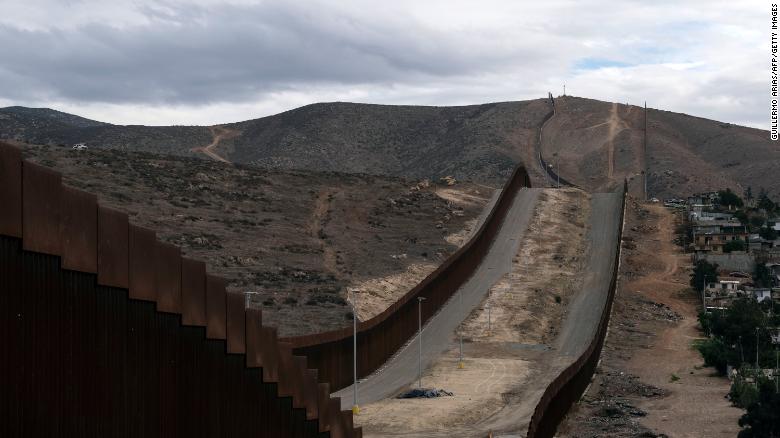 61 Views0 Comments0 Likes
US Border Patrol recorded more migrant deaths on the US southern border in fiscal year 2021 than in any prior year on record, according to data shared by the agency Thursday. There were 557 Southwest border deaths d...