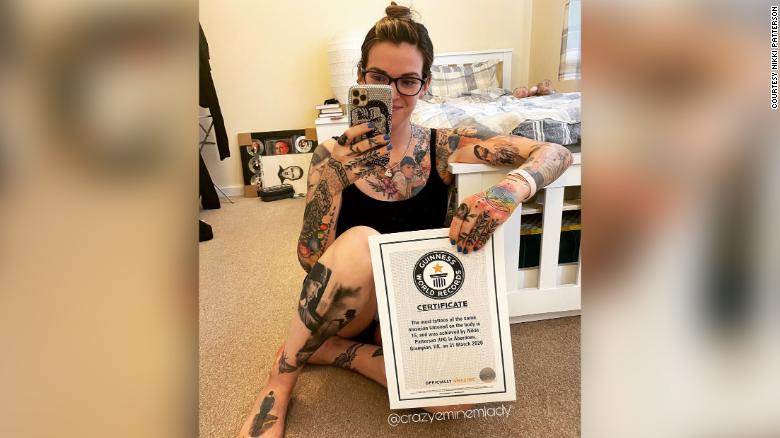 40 Views0 Comments0 Likes
Nikki Patterson knows she's a Stan. In fact, "Stan" was the first Eminem song that the 35-year-old nail technician from Aberdeeen, Scotland, heard when she was a teenager. "I literally fell in love with him and th...
71 Views0 Comments0 Likes
A schoolteacher whose body, face and tongue are covered in tattoos and who has had the whites of his eyes surgically turned black said he was prevented from teaching at a French kindergarten after a parent complained...