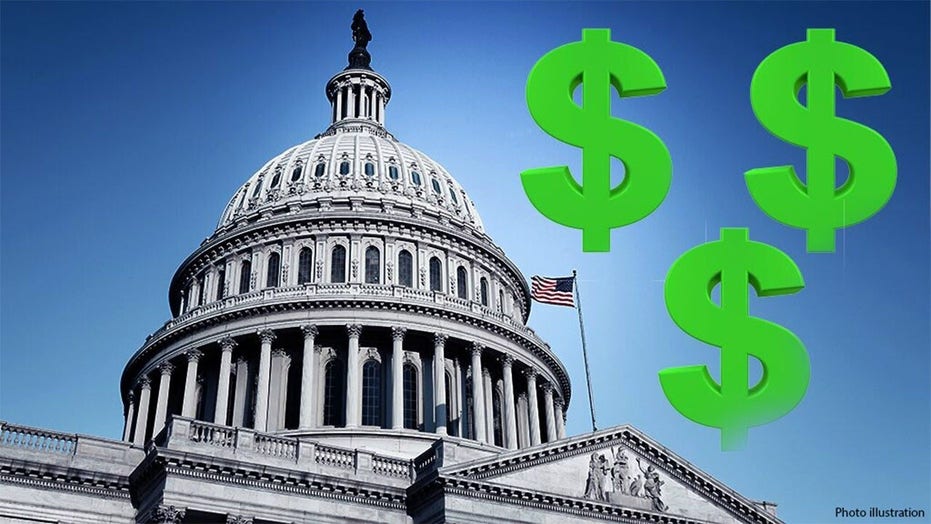 16 Views0 Comments0 Likes
The wardrobe choice drew a mixed response on social media, with some praising Ocasio-Cortez's message and others questioning whether it conflicted with the star-studded nature of the event. NEW YORK, NEW YO...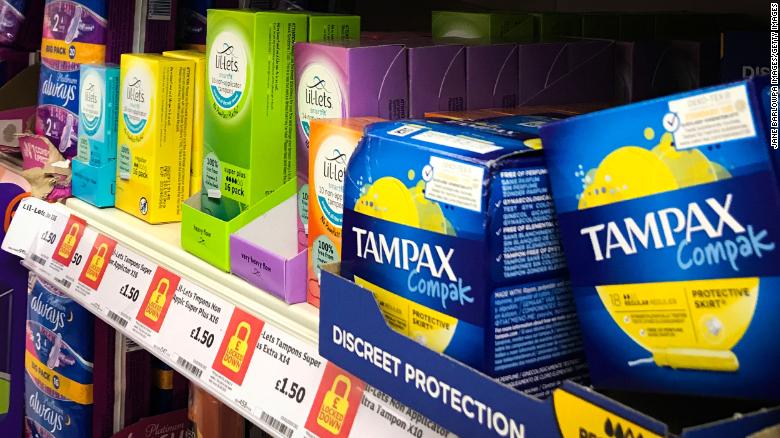 156 Views0 Comments0 Likes
London The UK has abolished the 5% rate of value-added-tax (VAT) on menstrual products, known as the tampon tax. It means that from January 1, period products will no longer be subject to VAT. The UK government said...