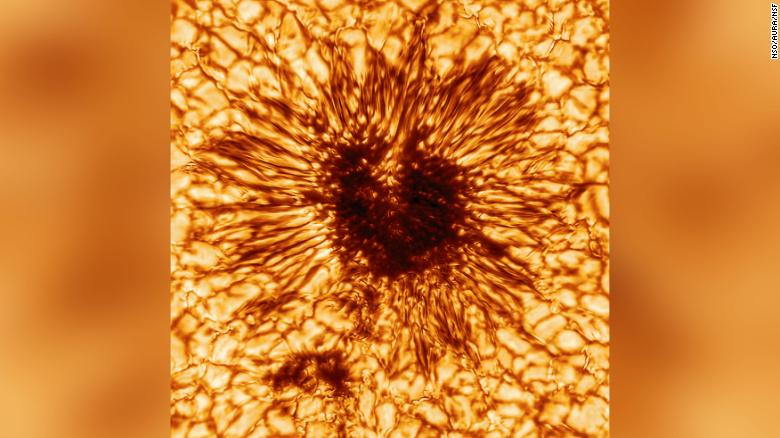 65 Views0 Comments0 Likes
Sunspots -- dark areas on the sun -- help scientists track activity on the surface of our solar system's star. These dark spots are the origin point for the explosive flares and ejections that release light, solar m...
71 Views0 Comments0 Likes
Australian scientists have used a powerful new telescope to map about 3 million galaxies at record-breaking speed -- creating what they say is a "Google Map of the universe." The Australian Square Kilometer Array Pa...